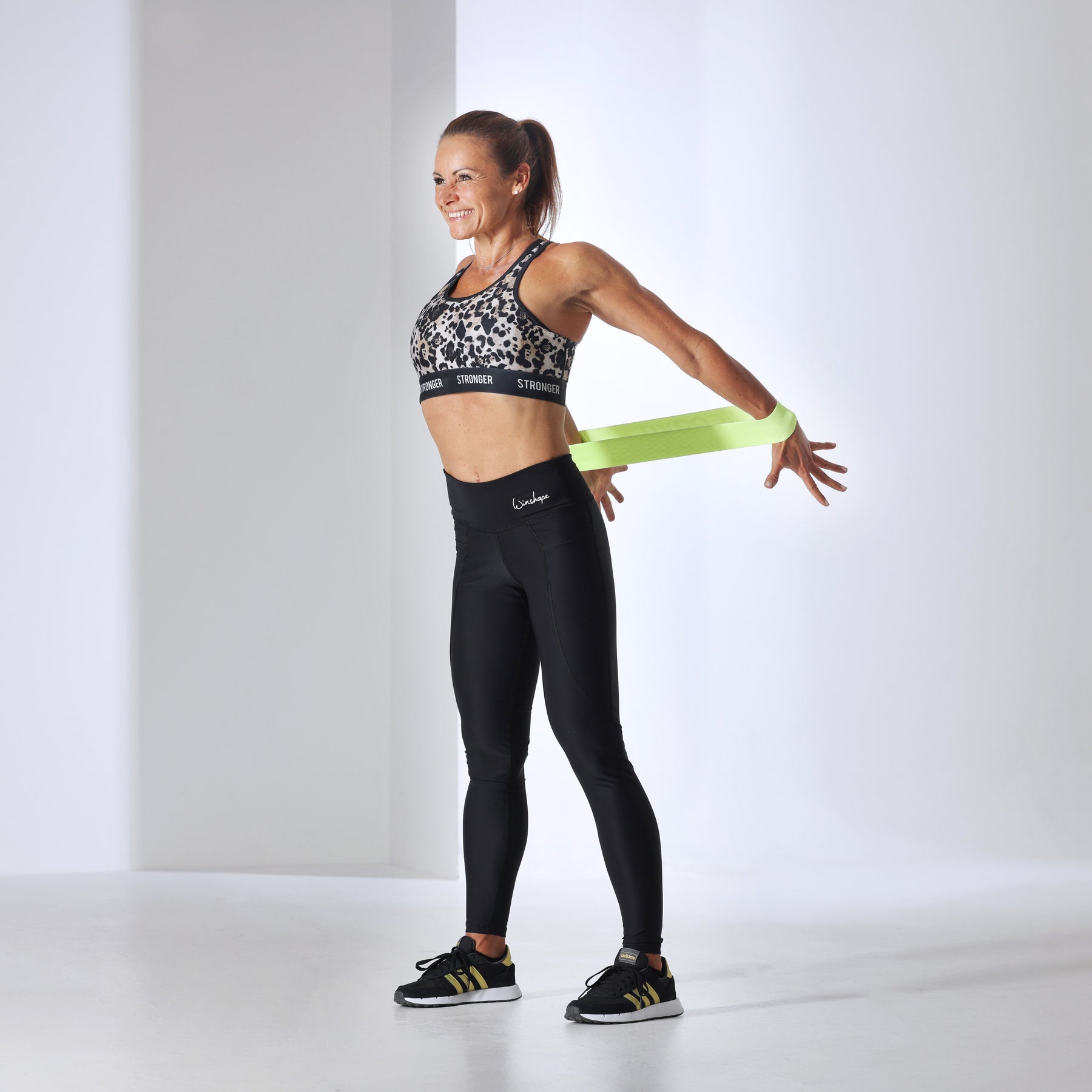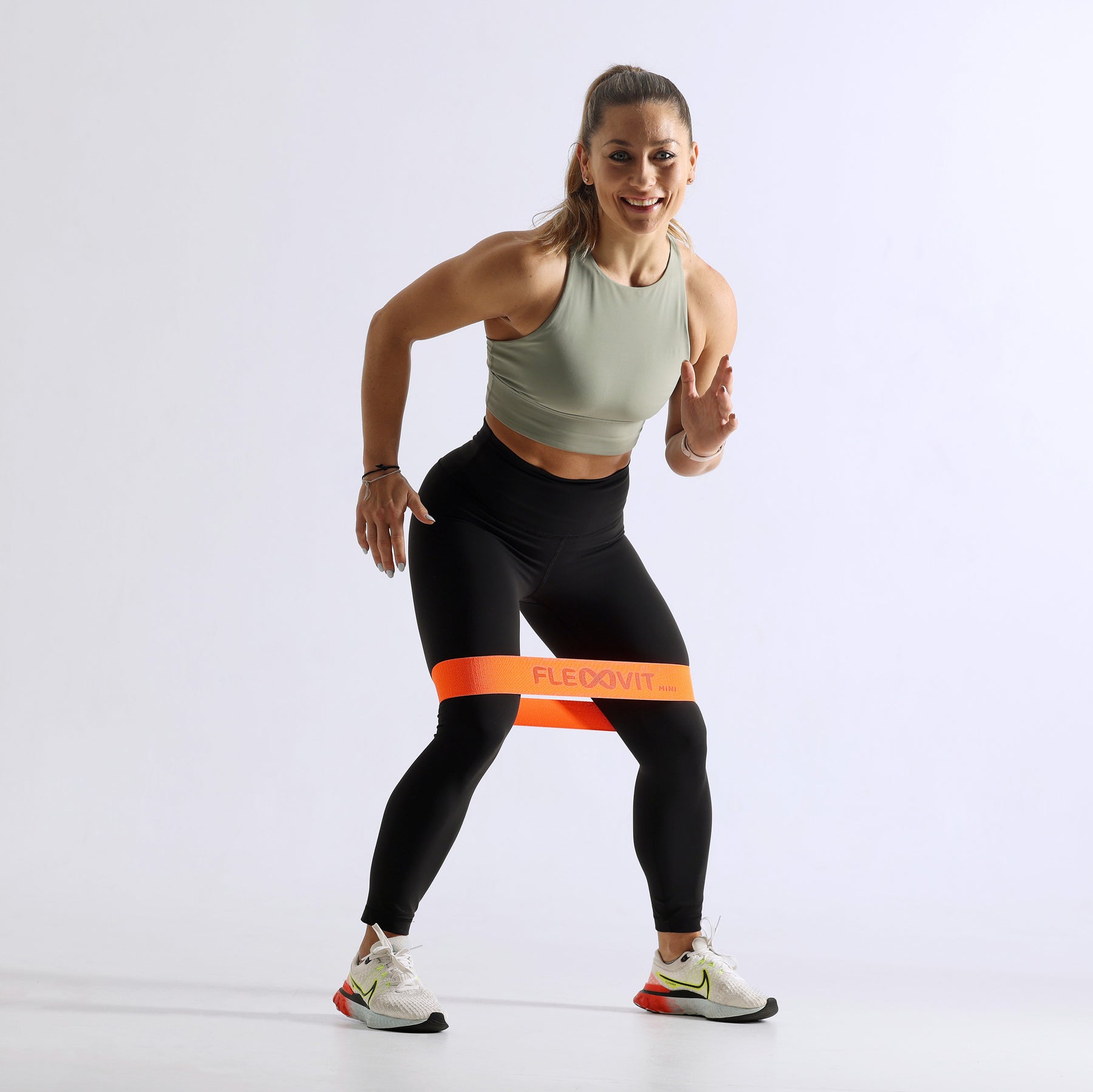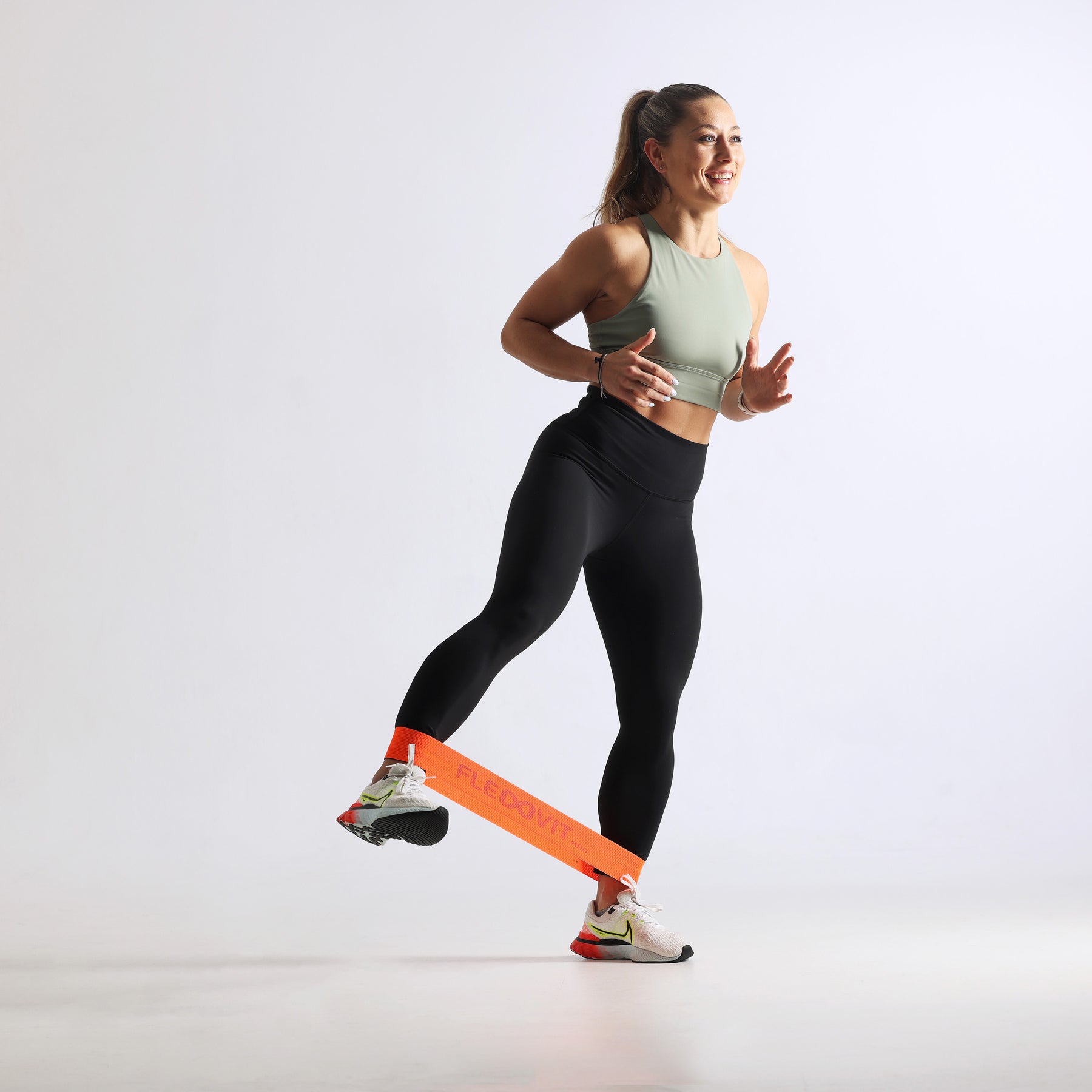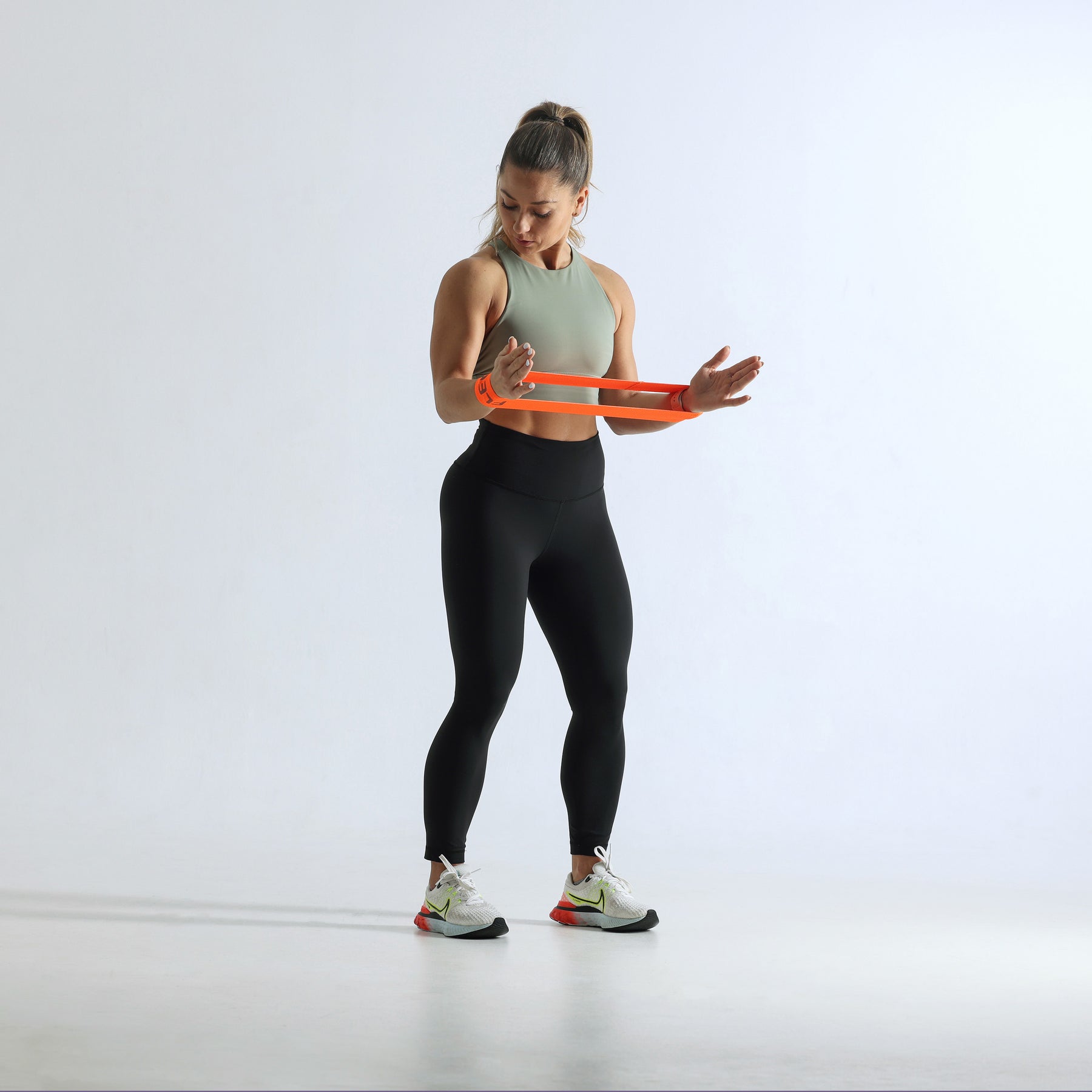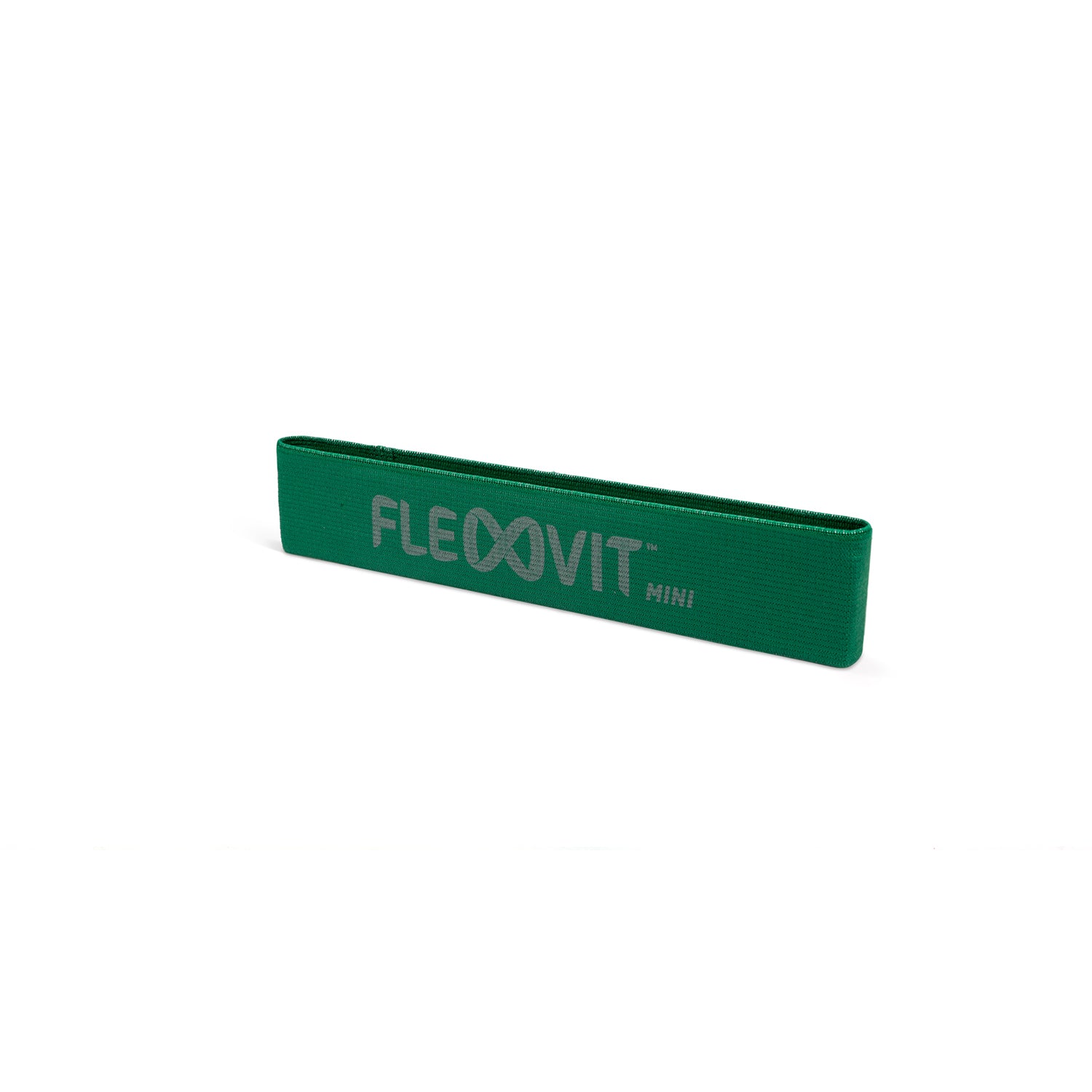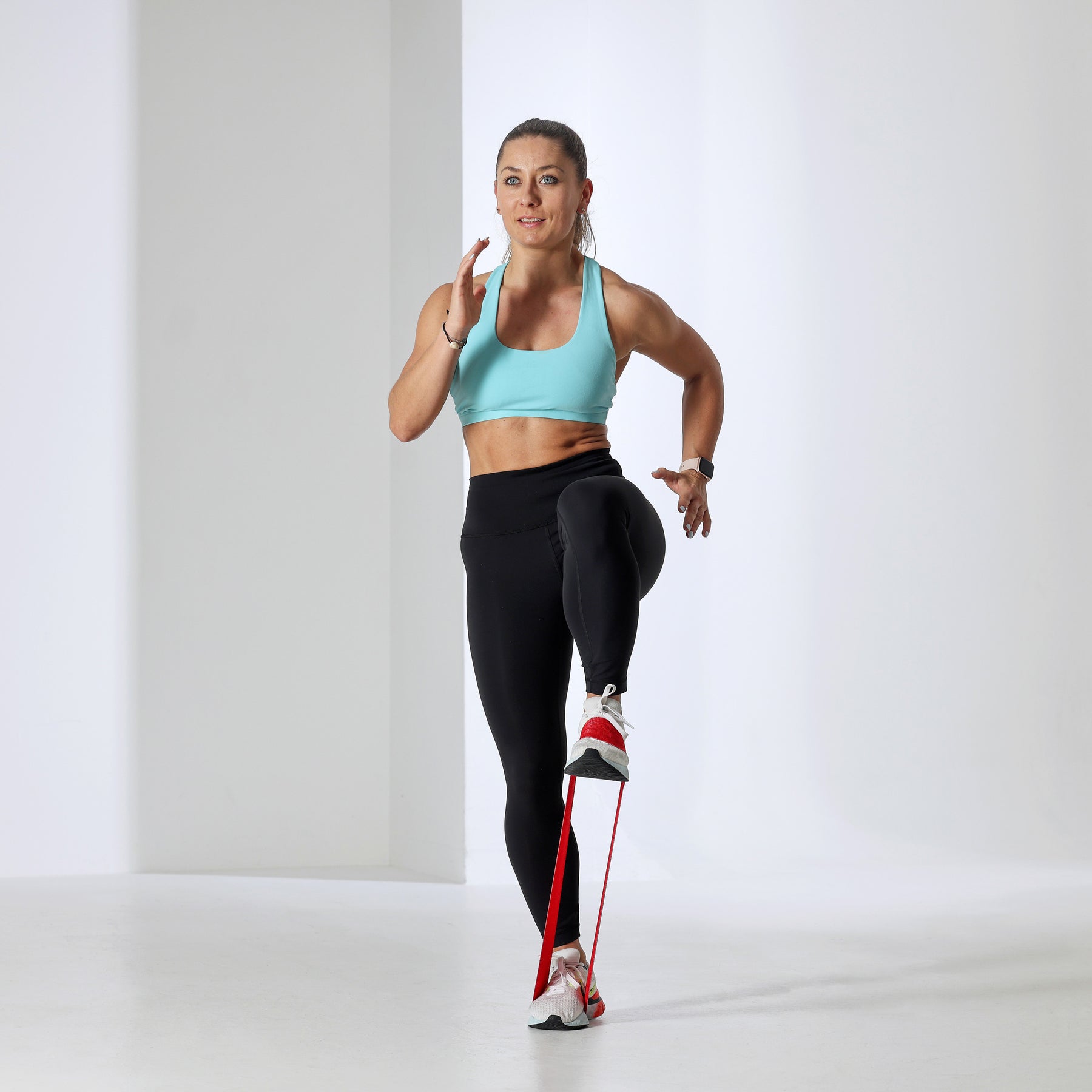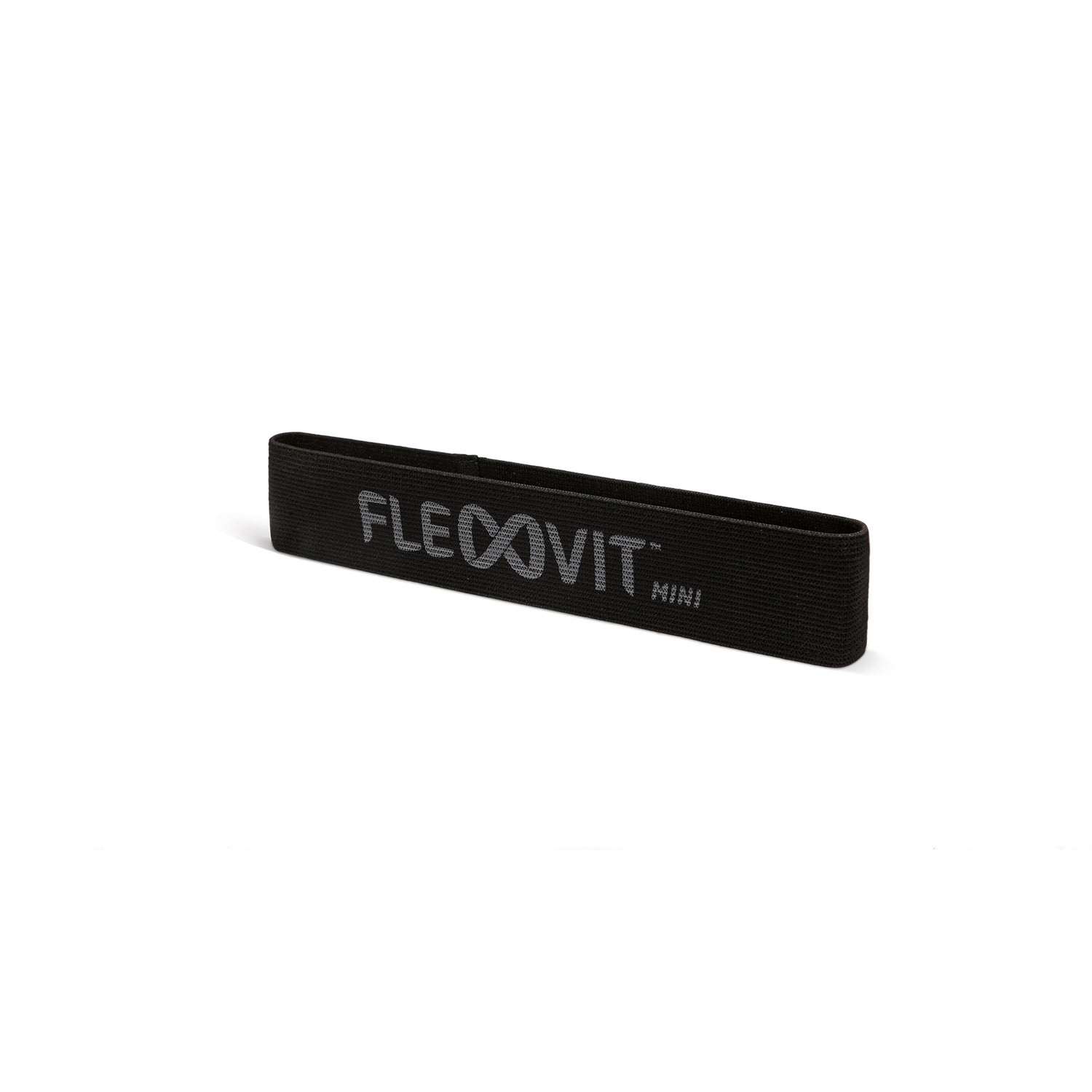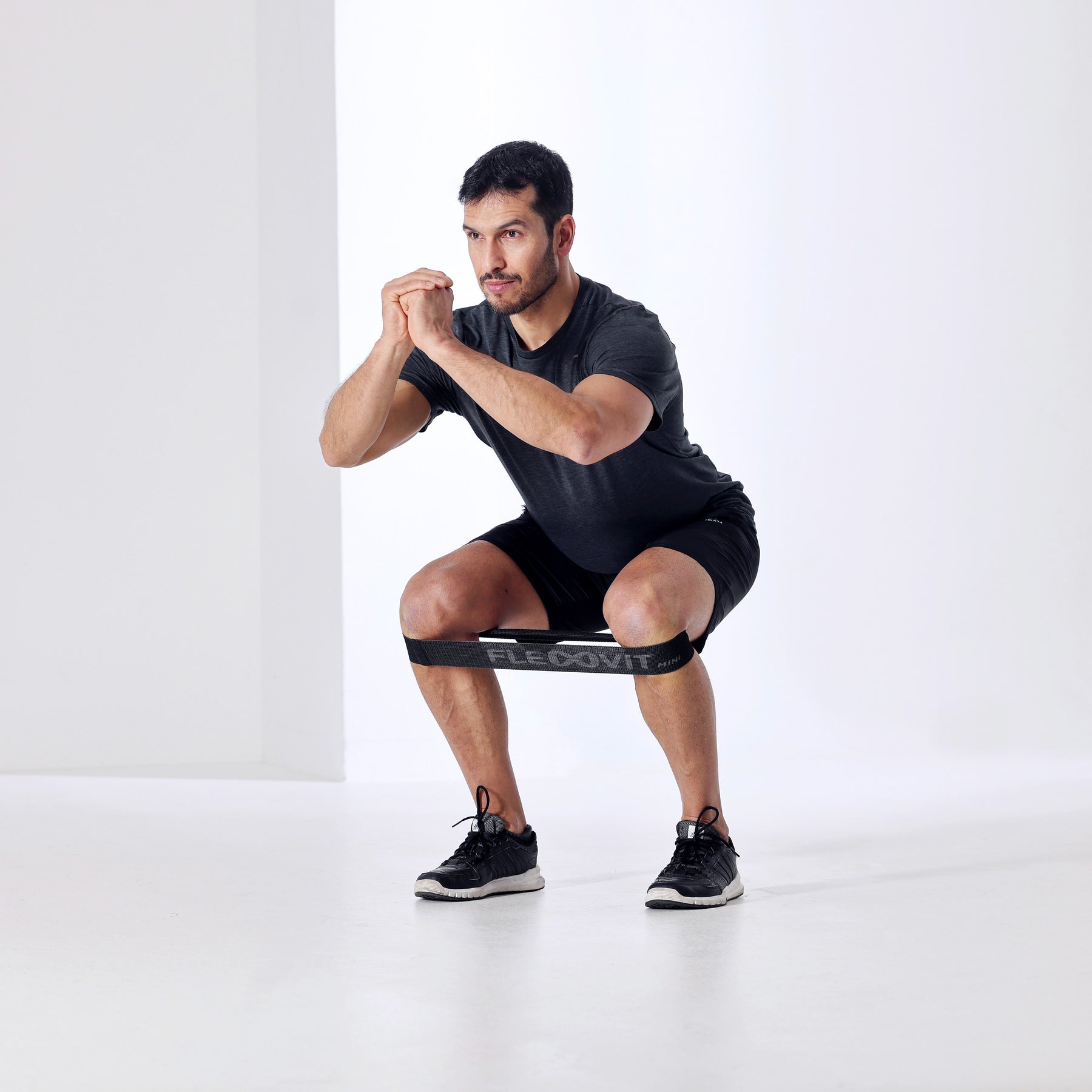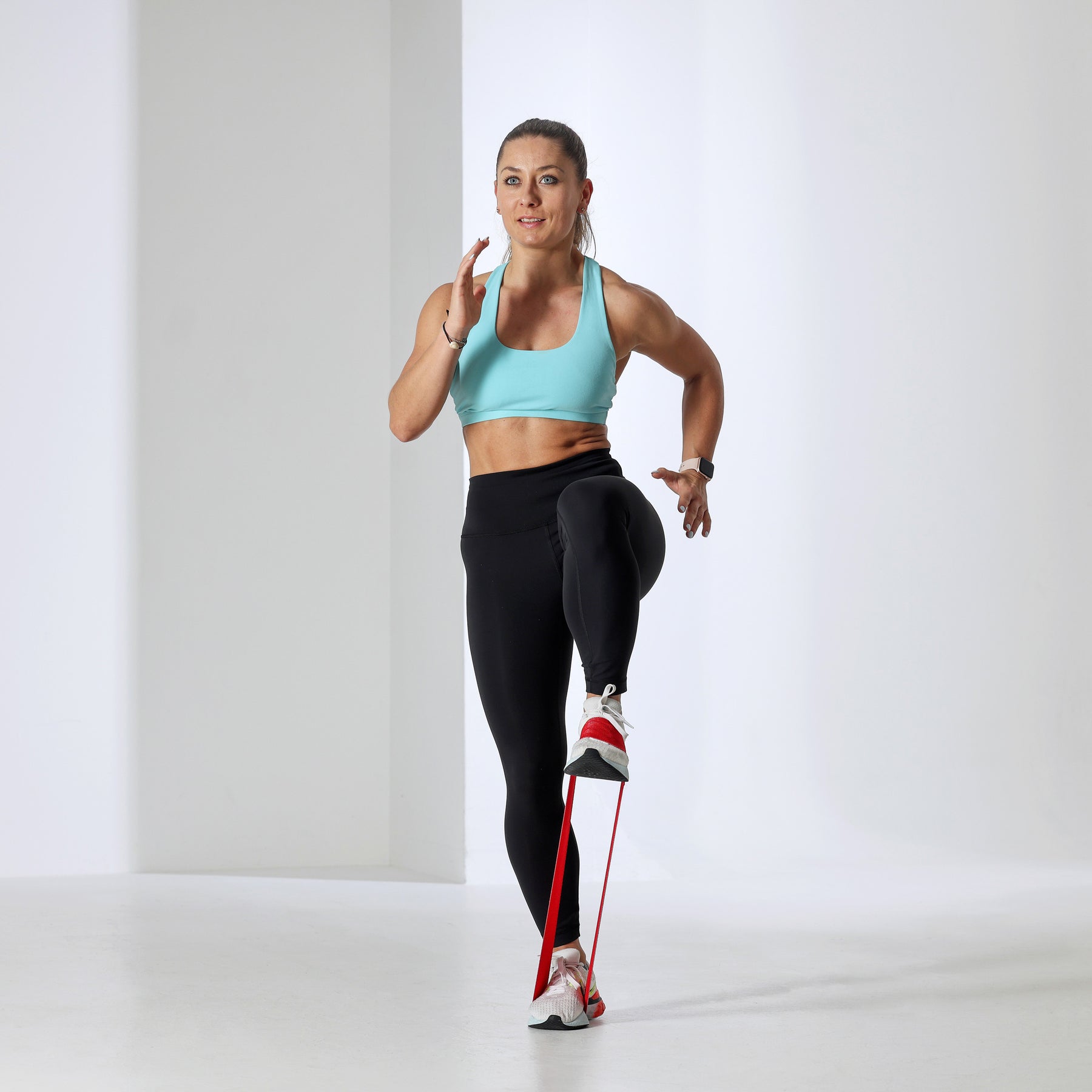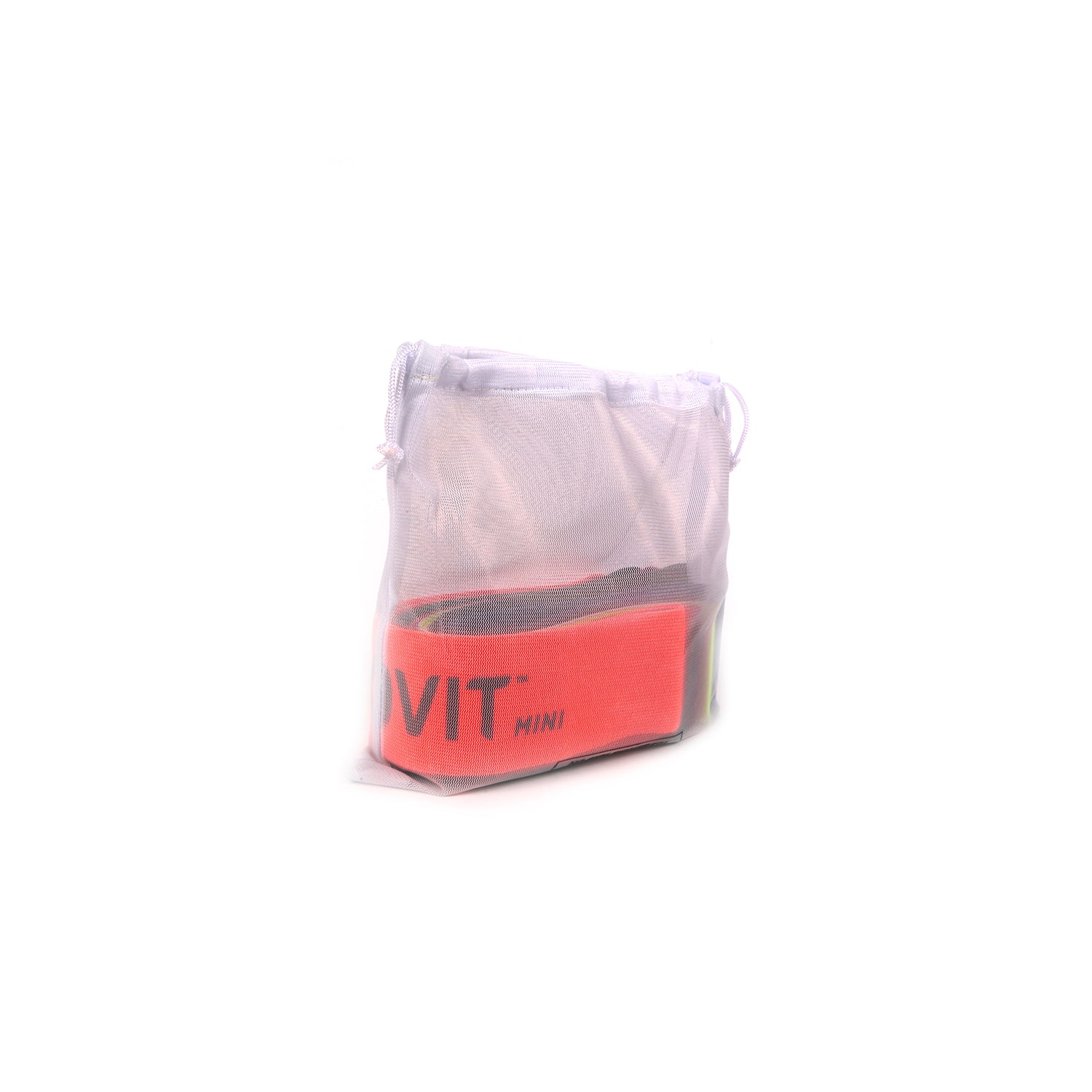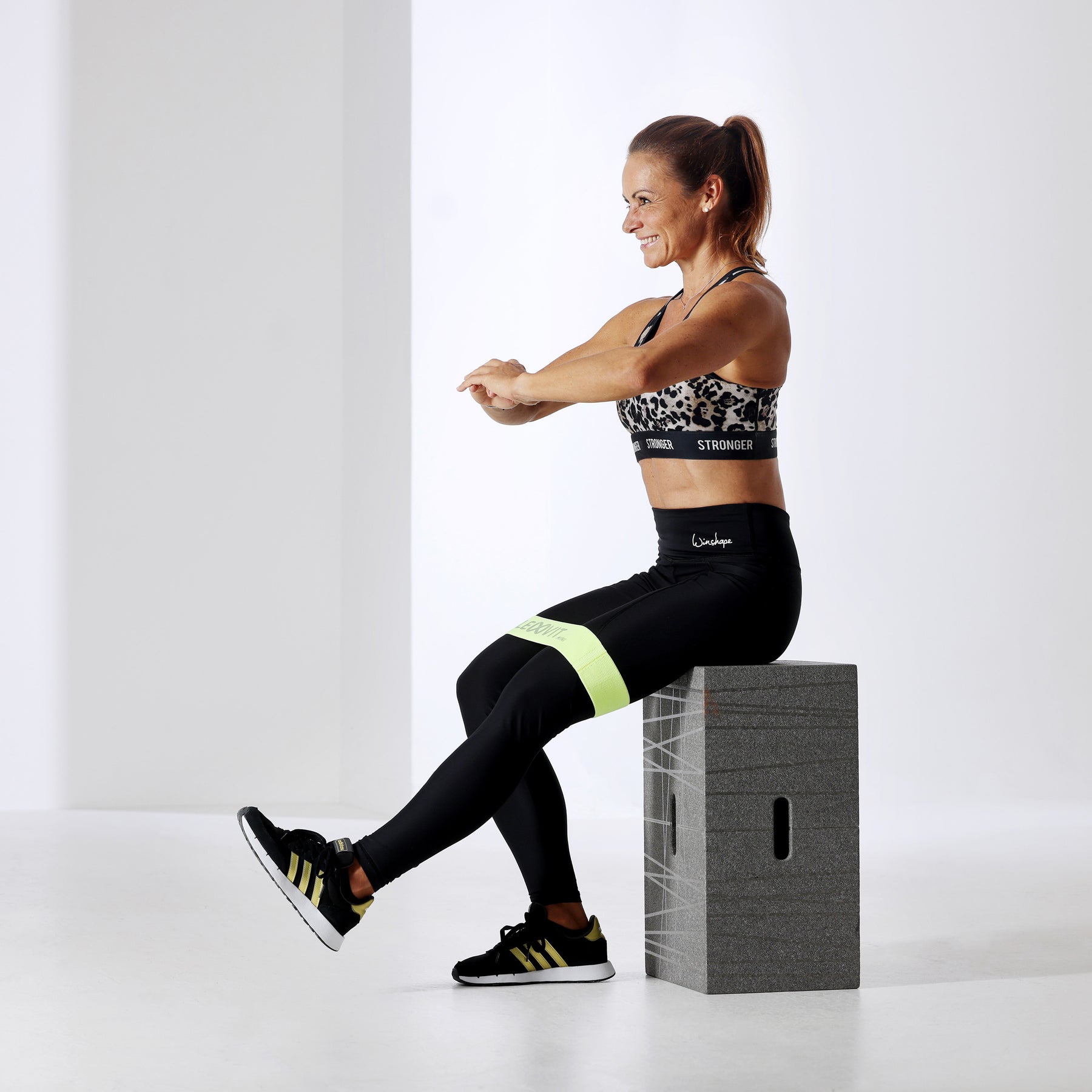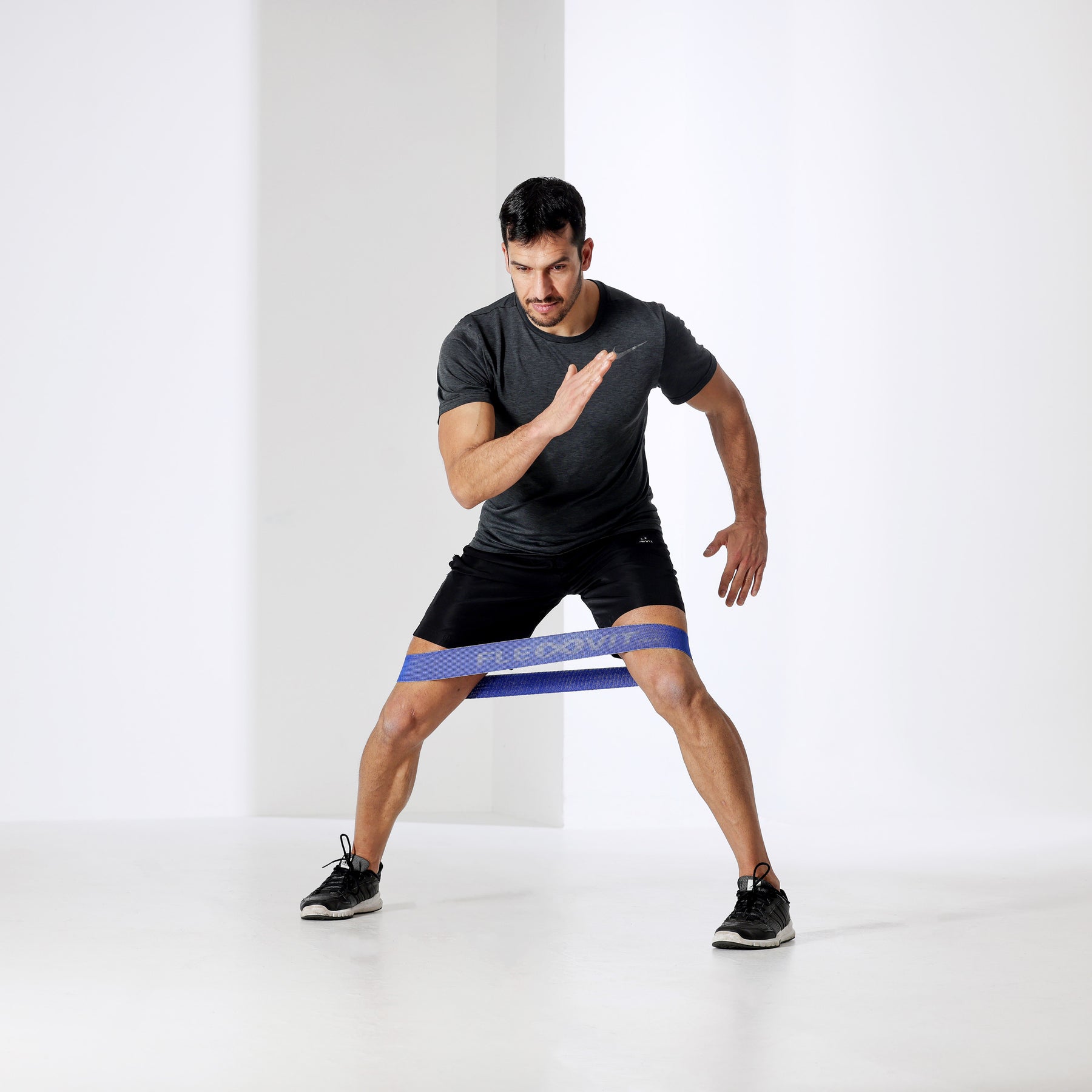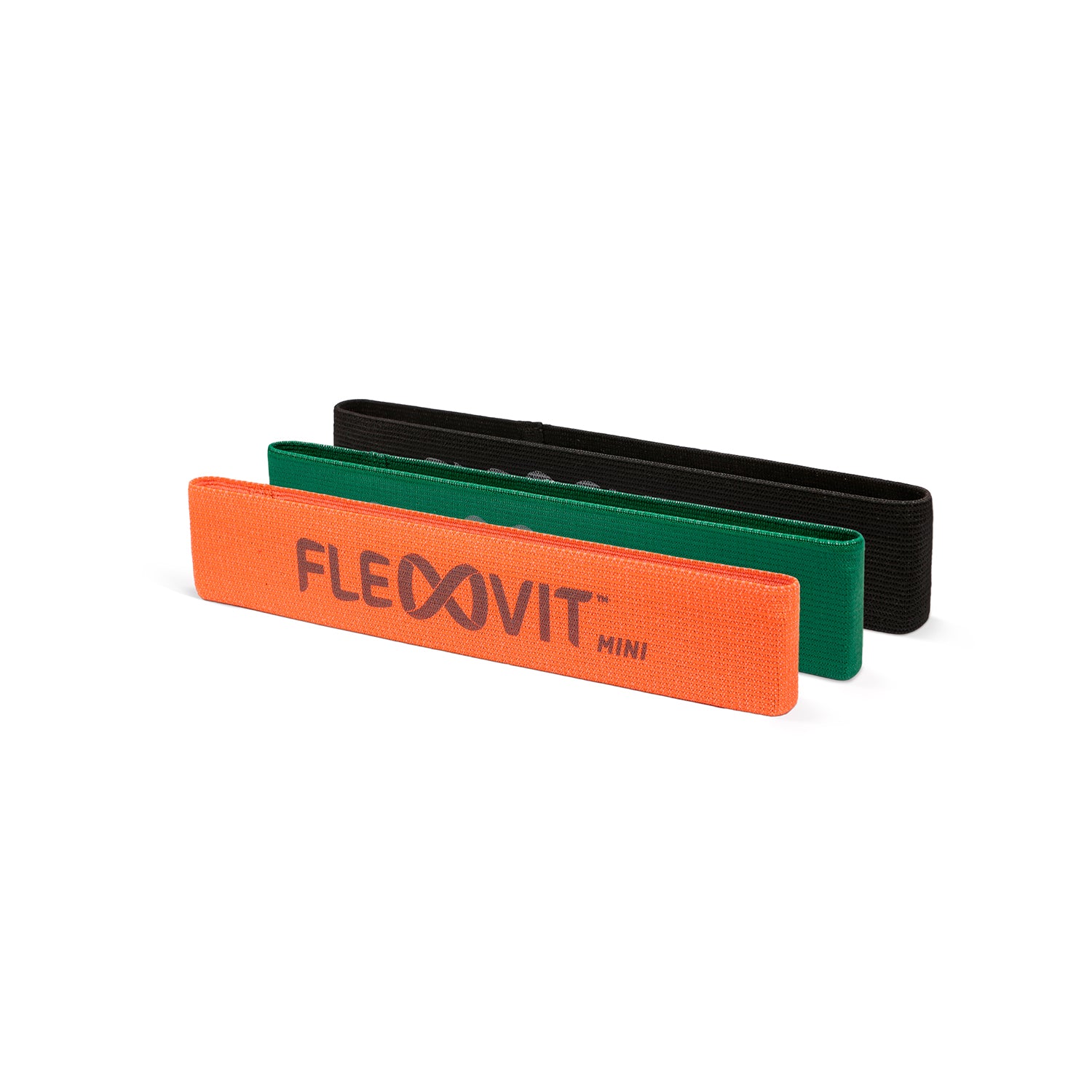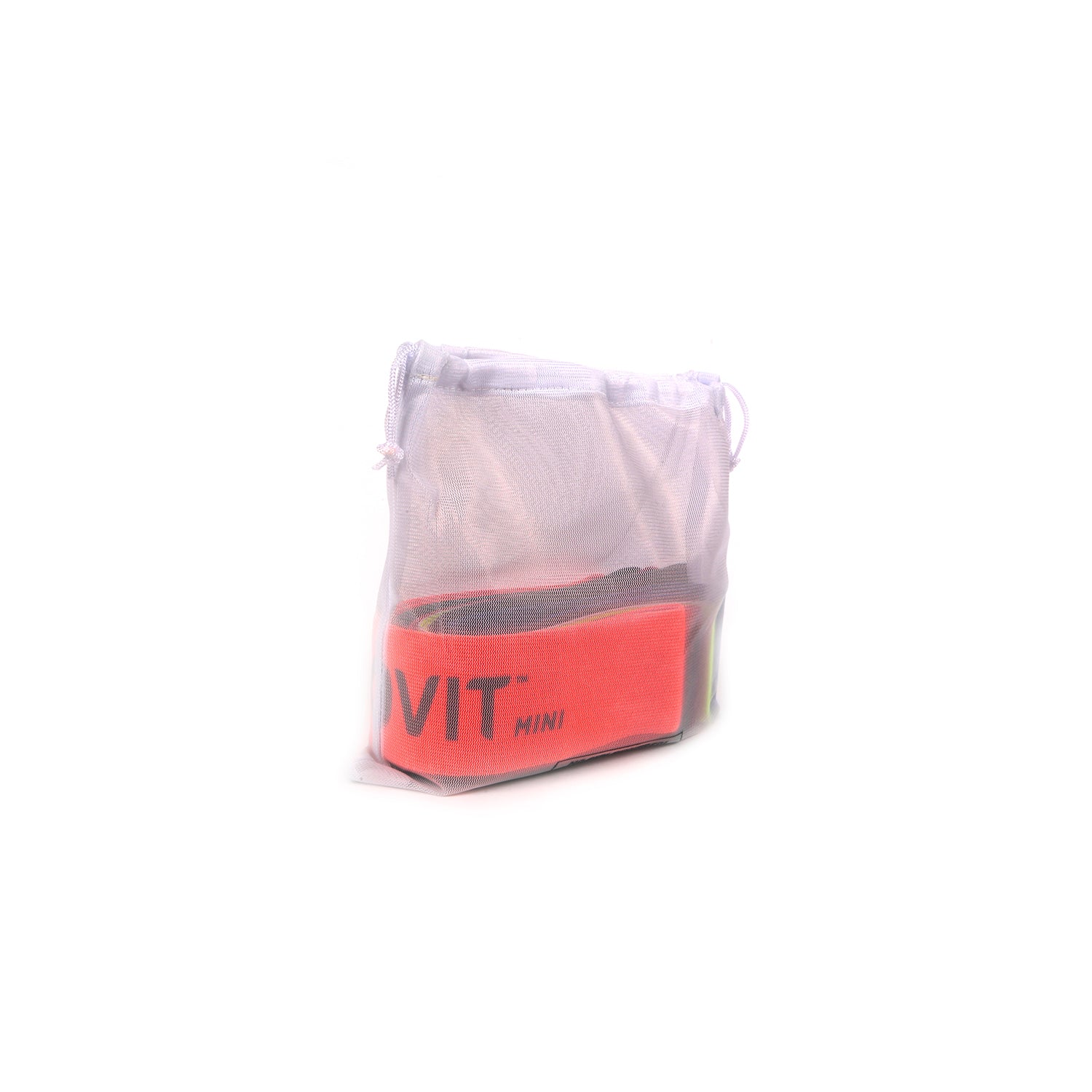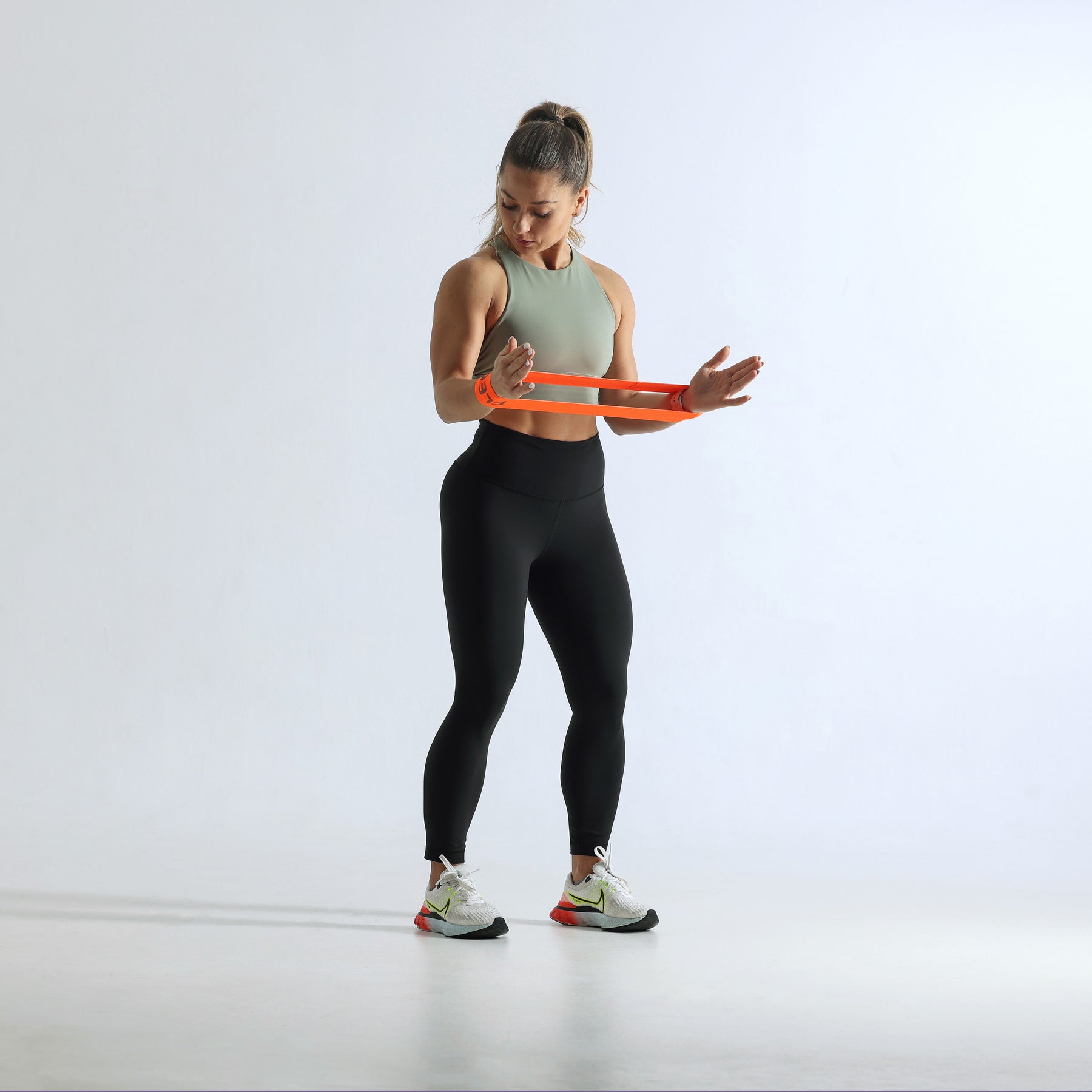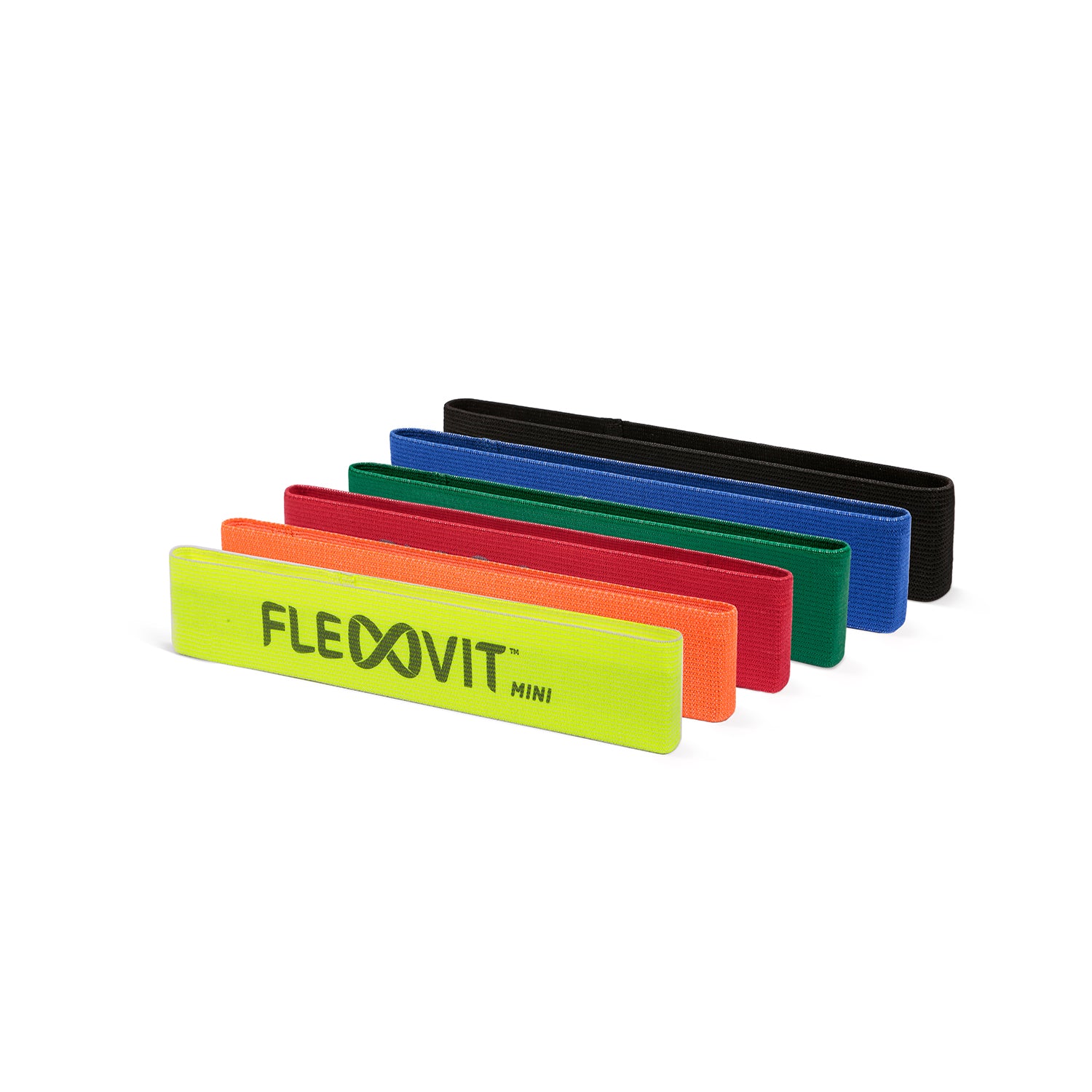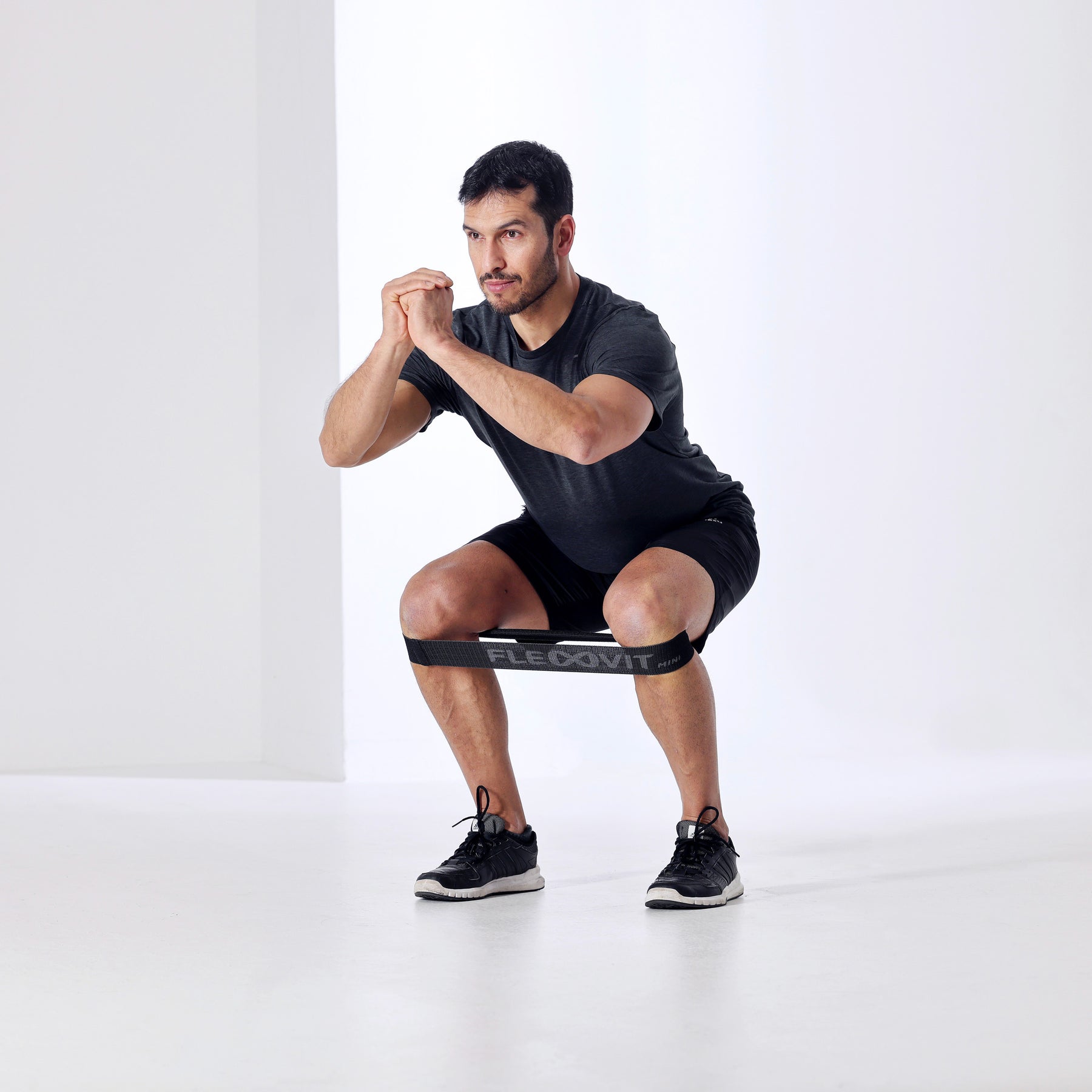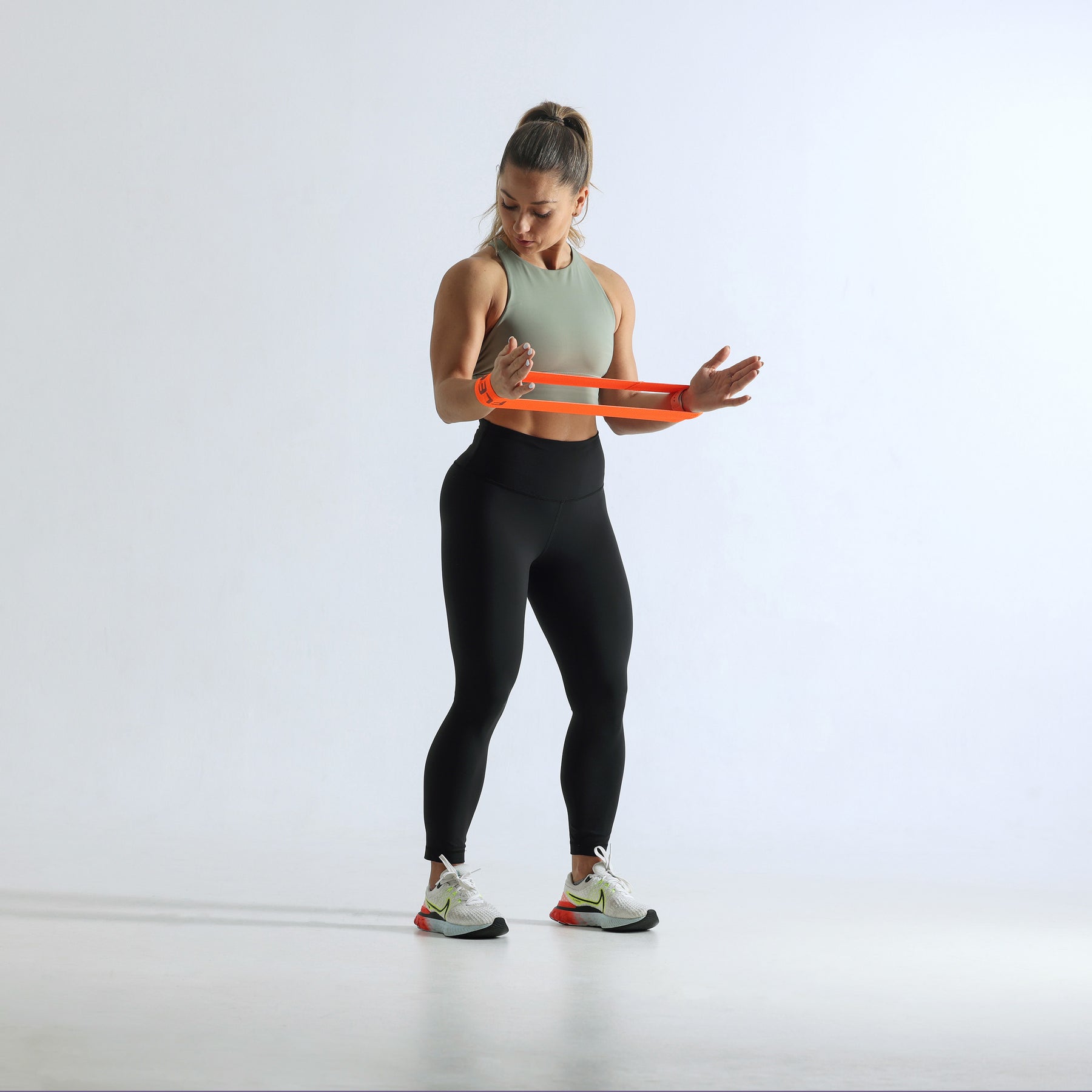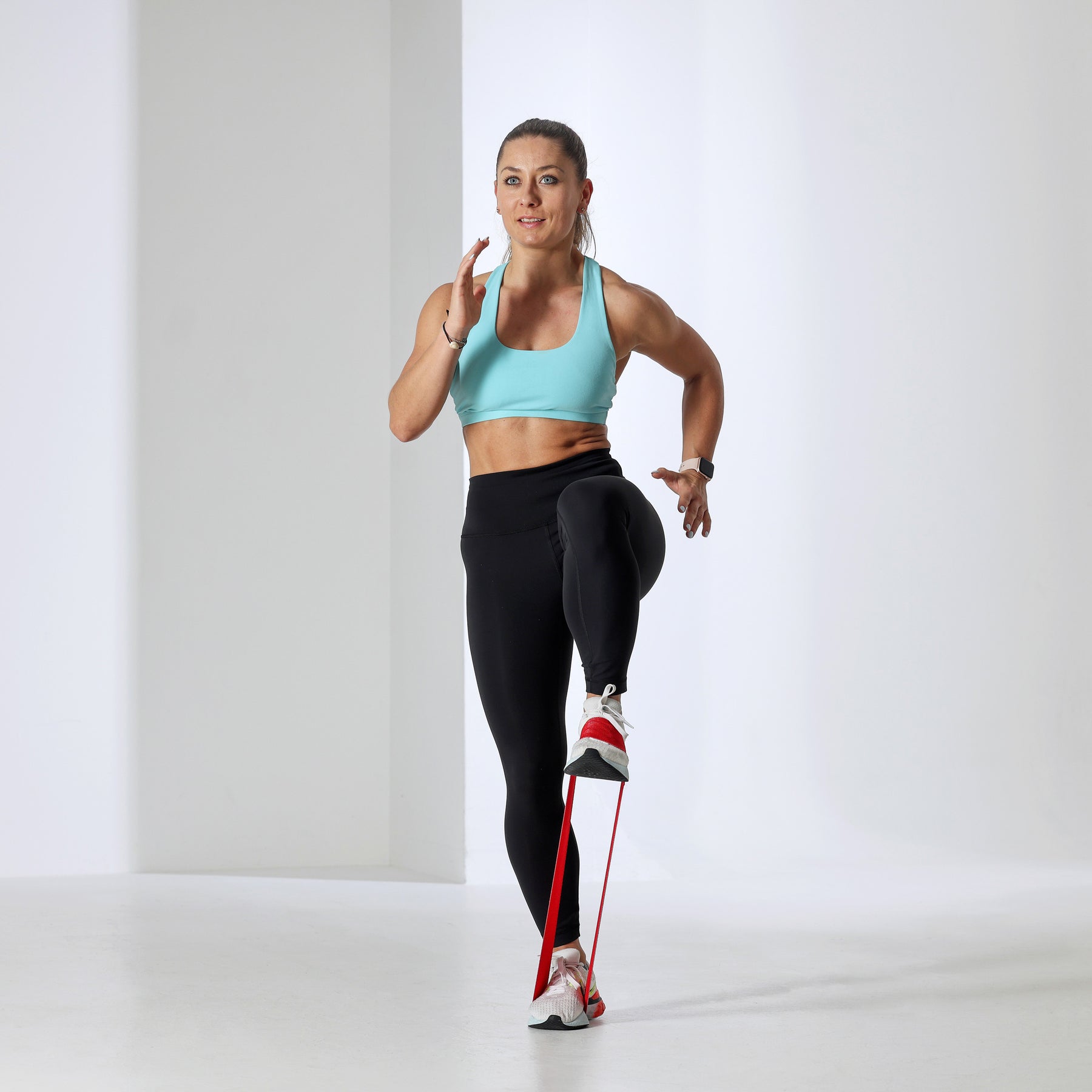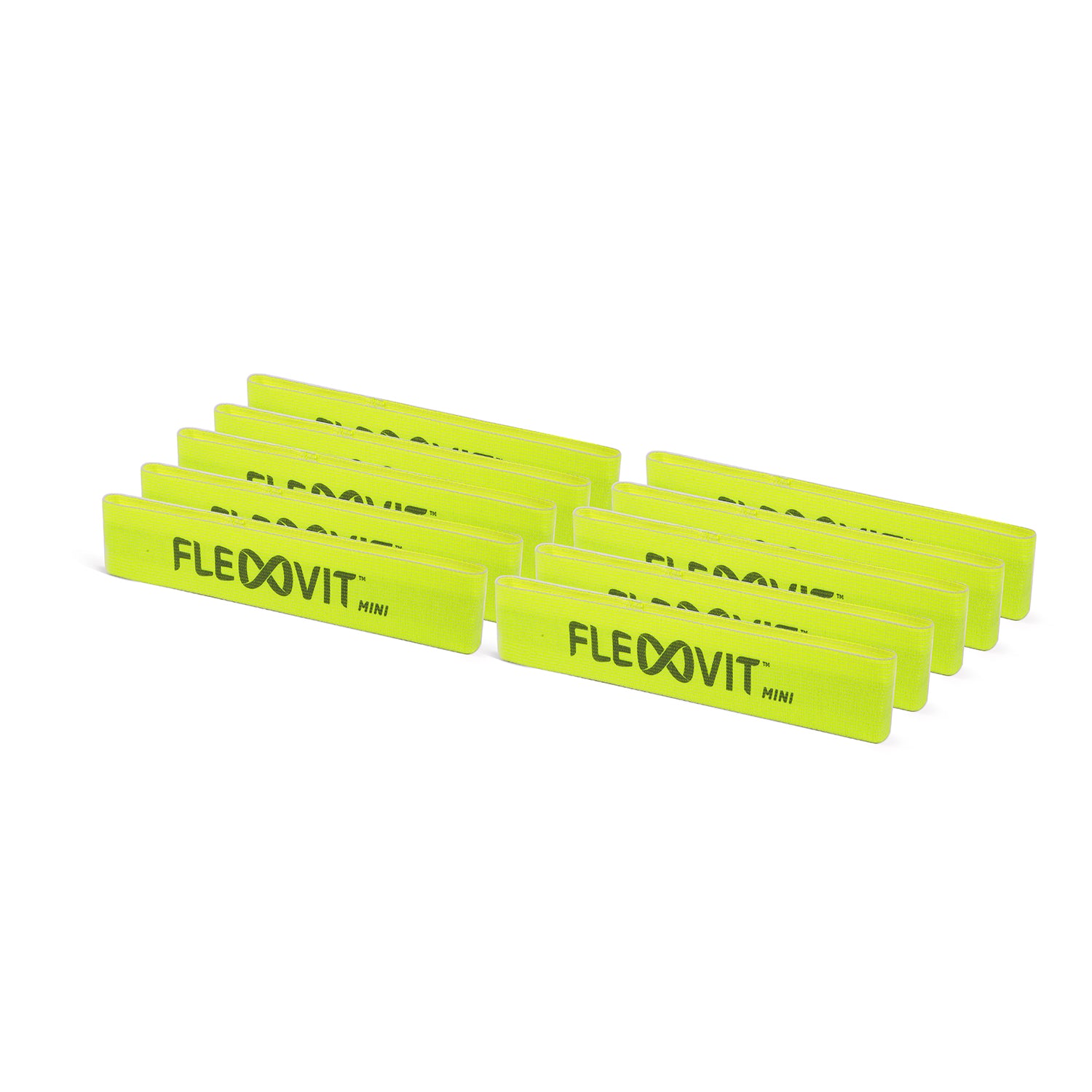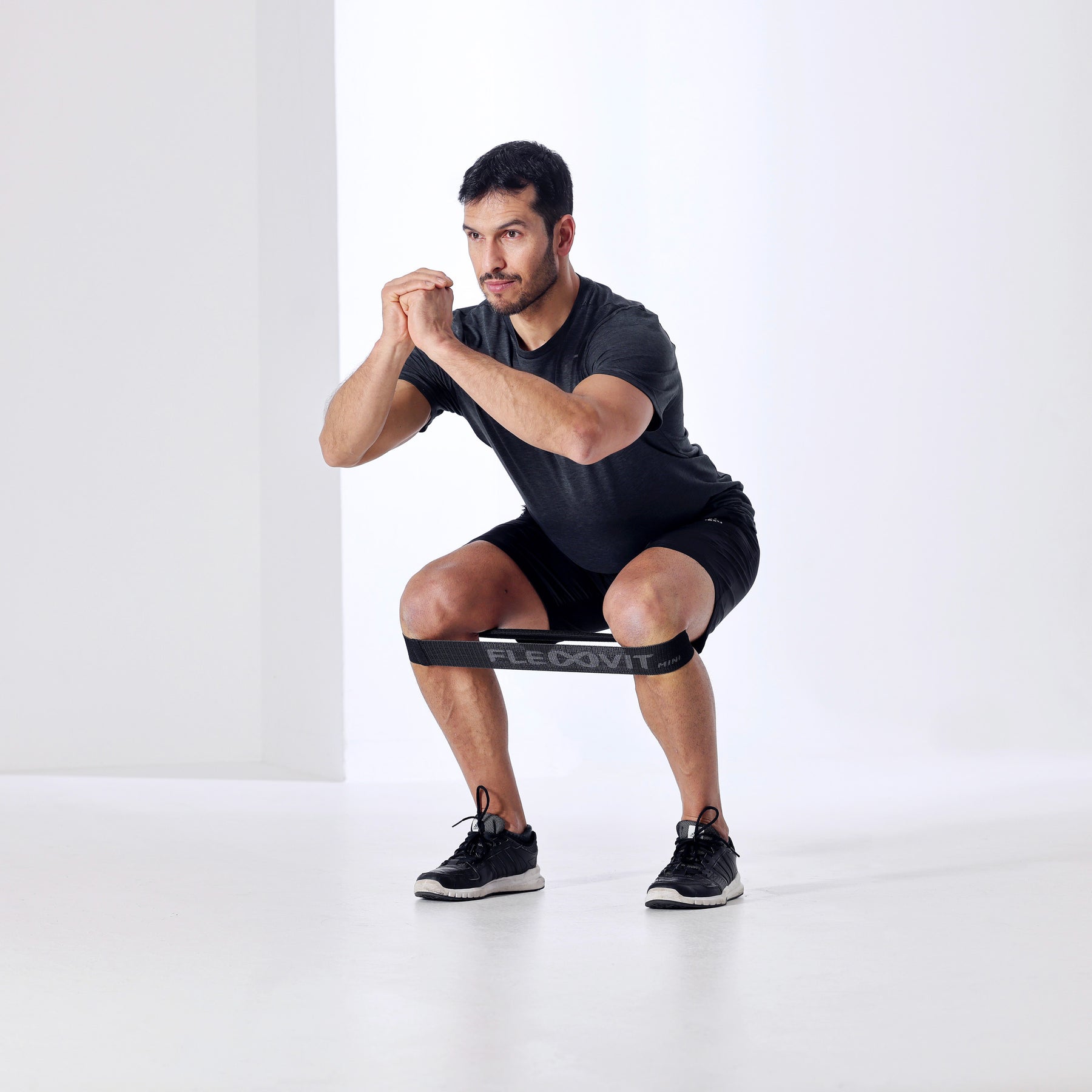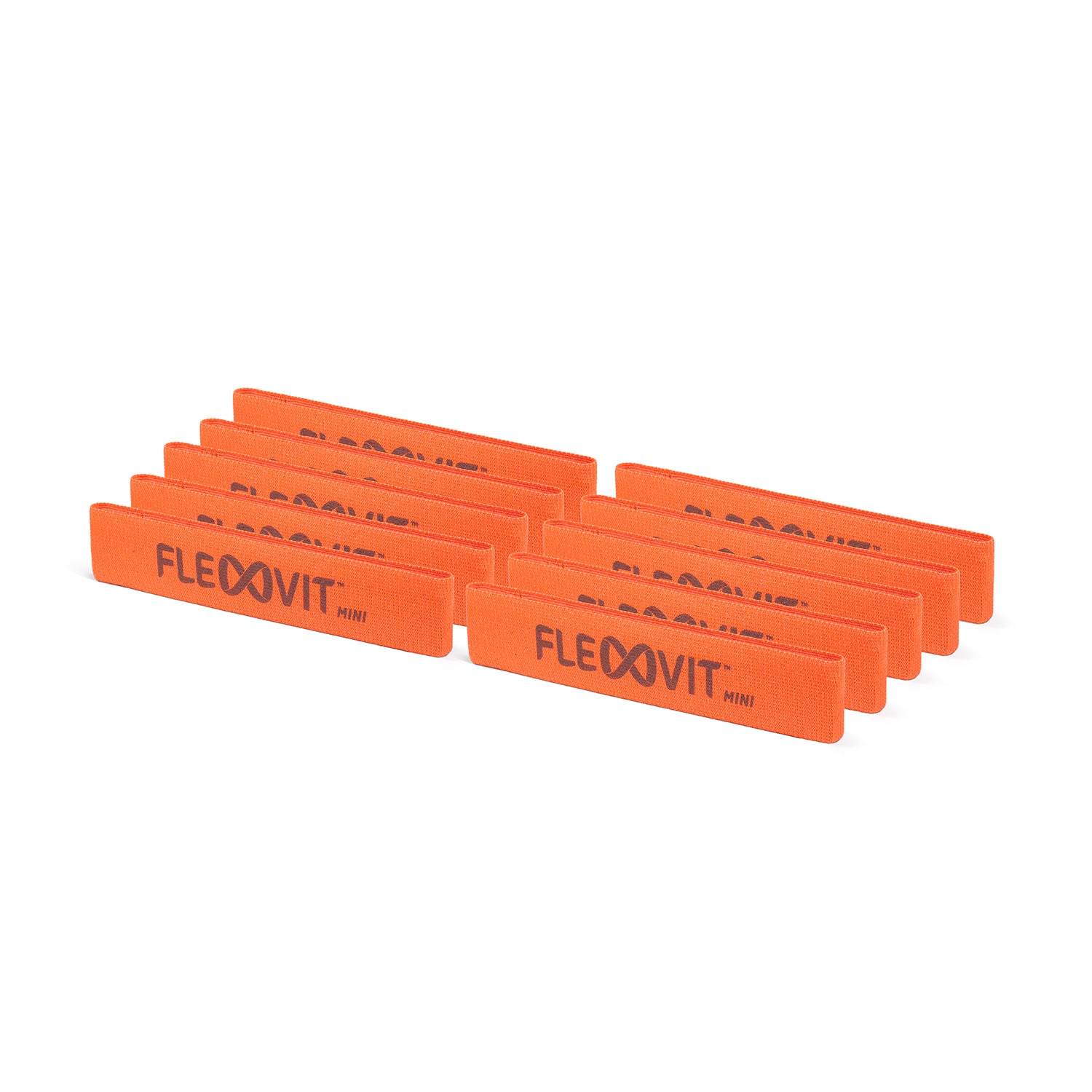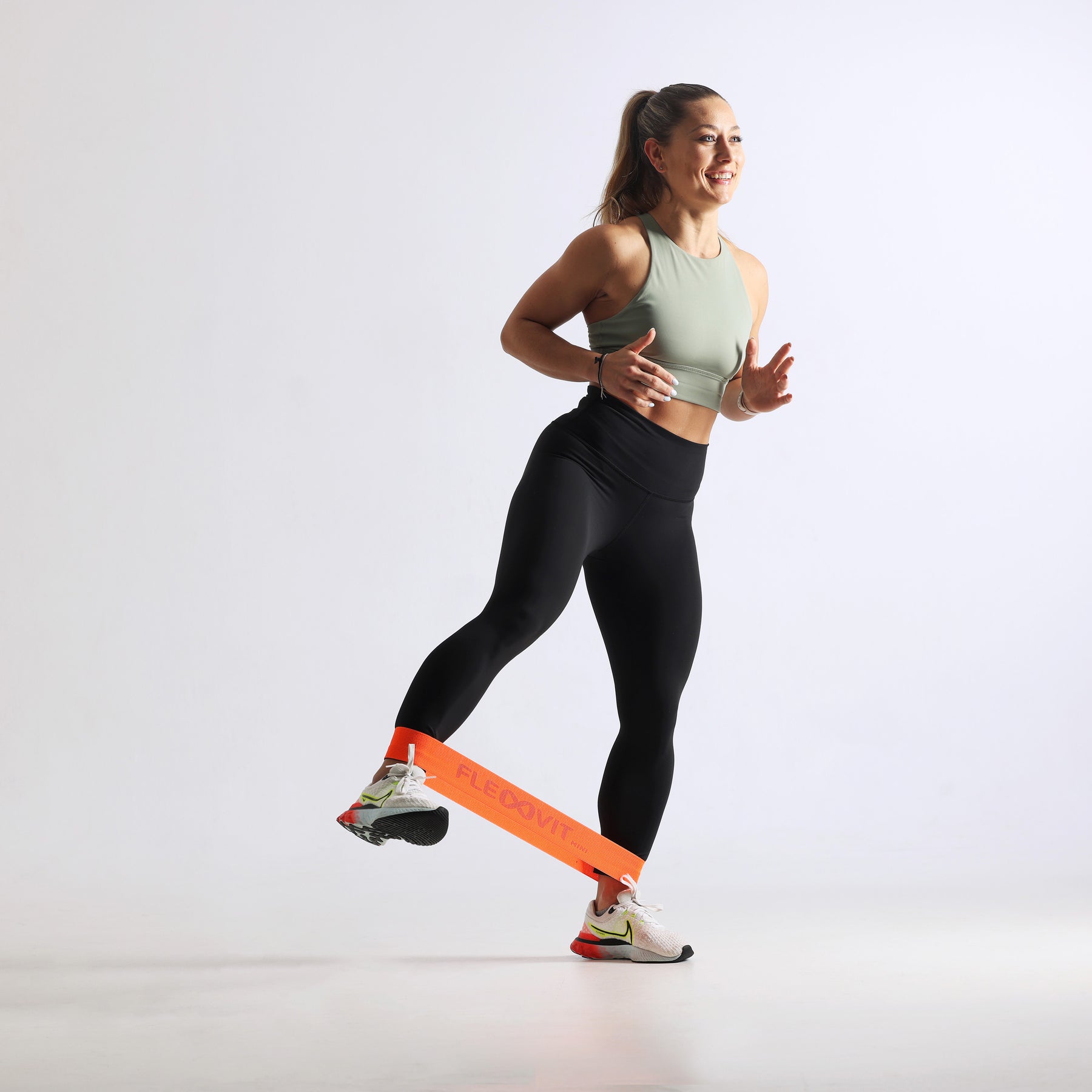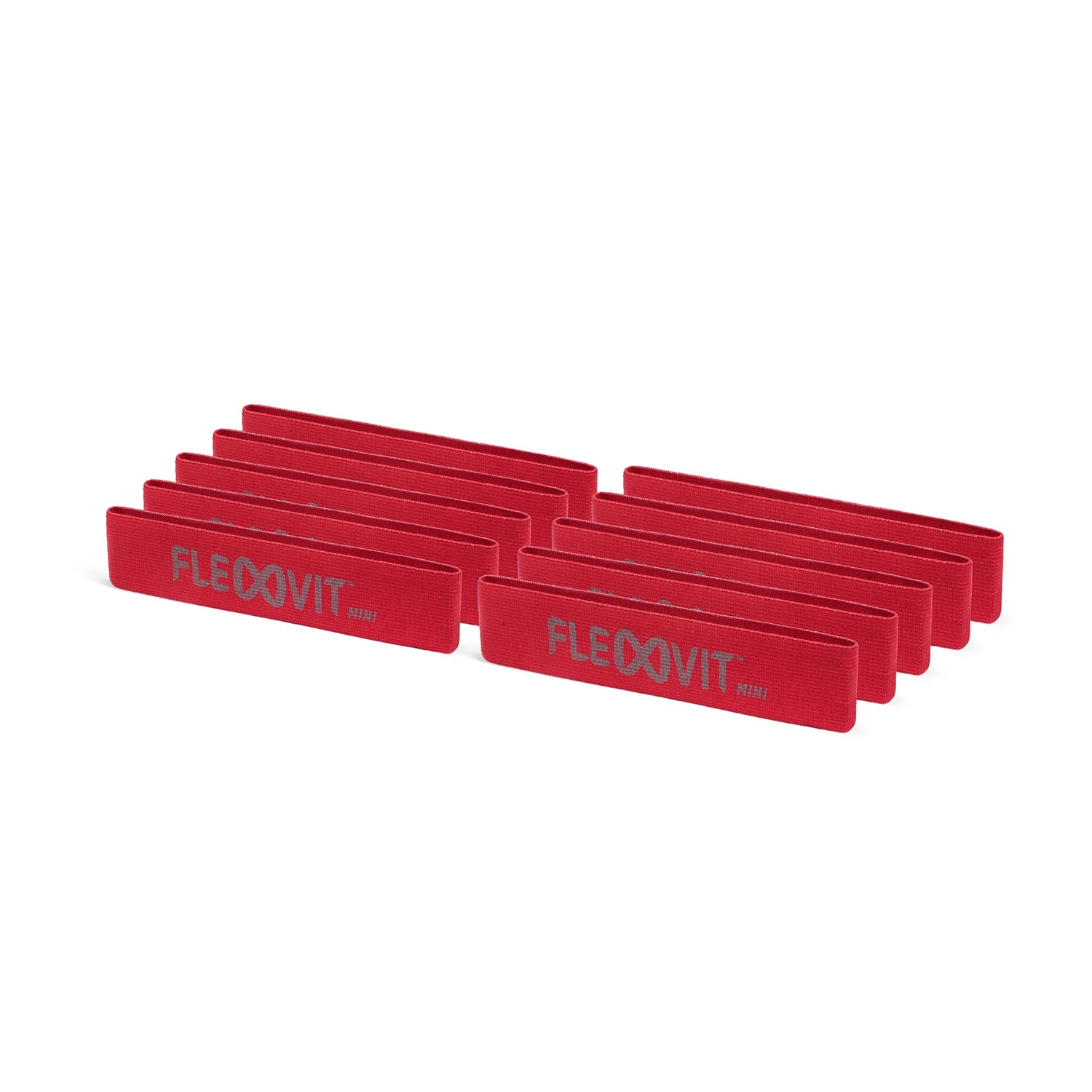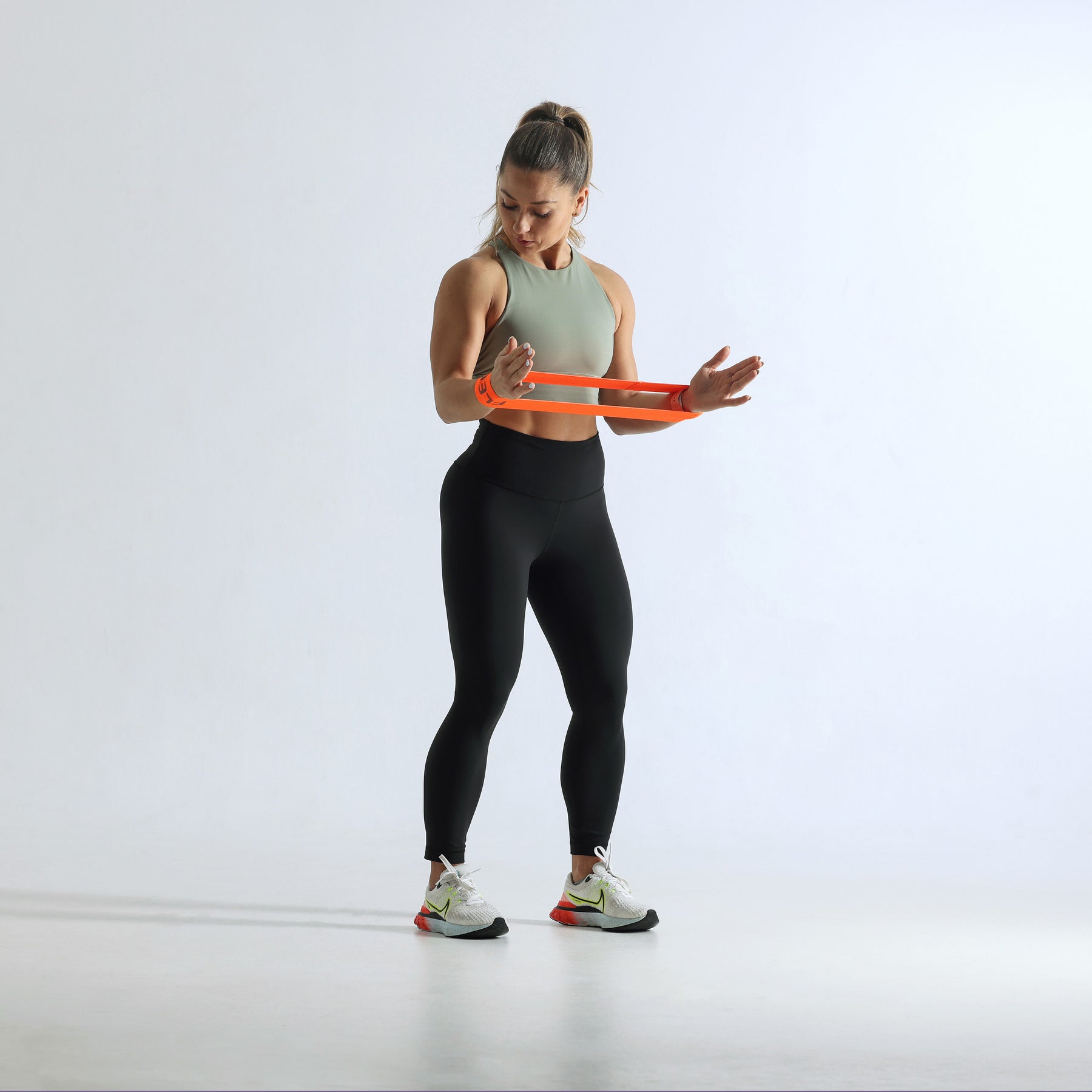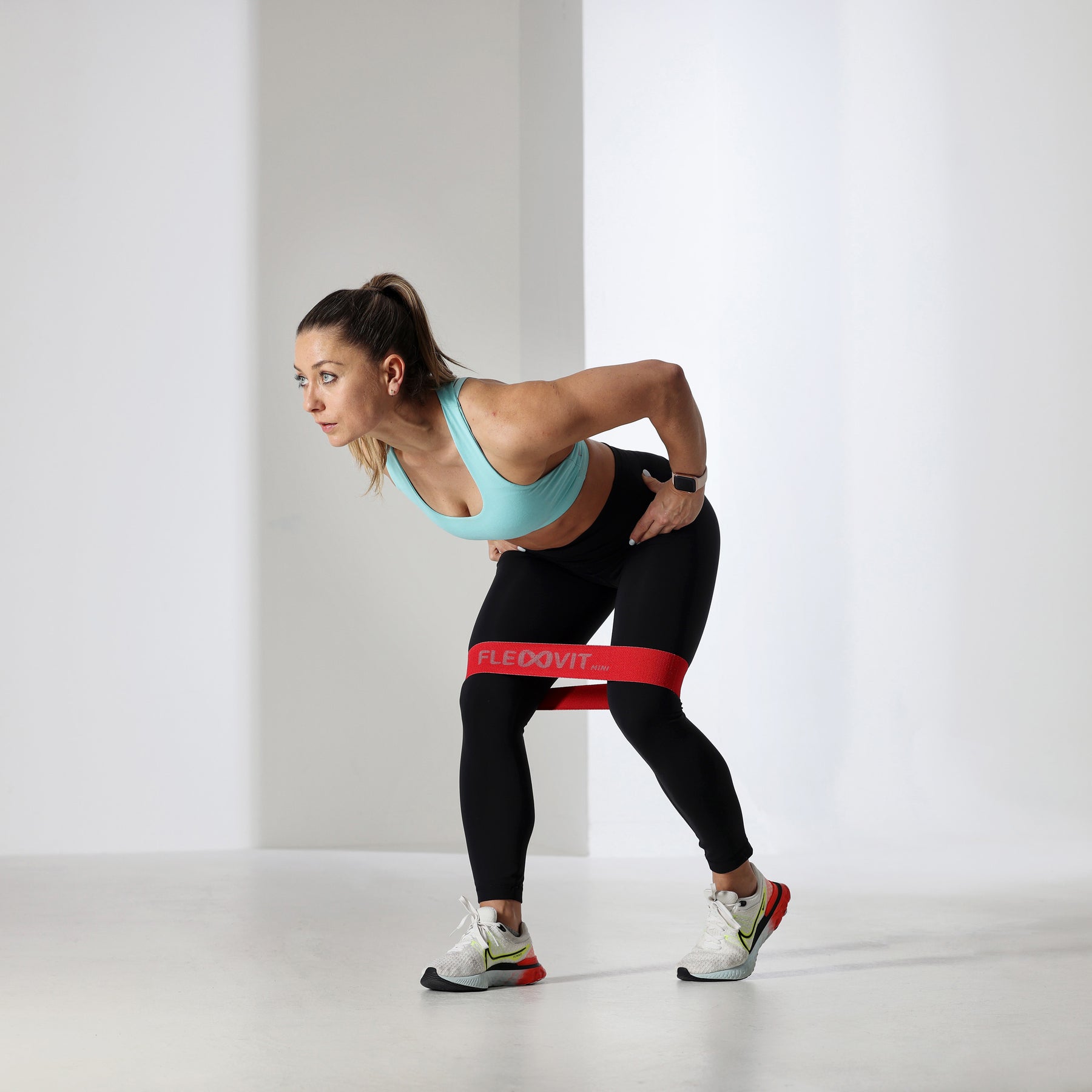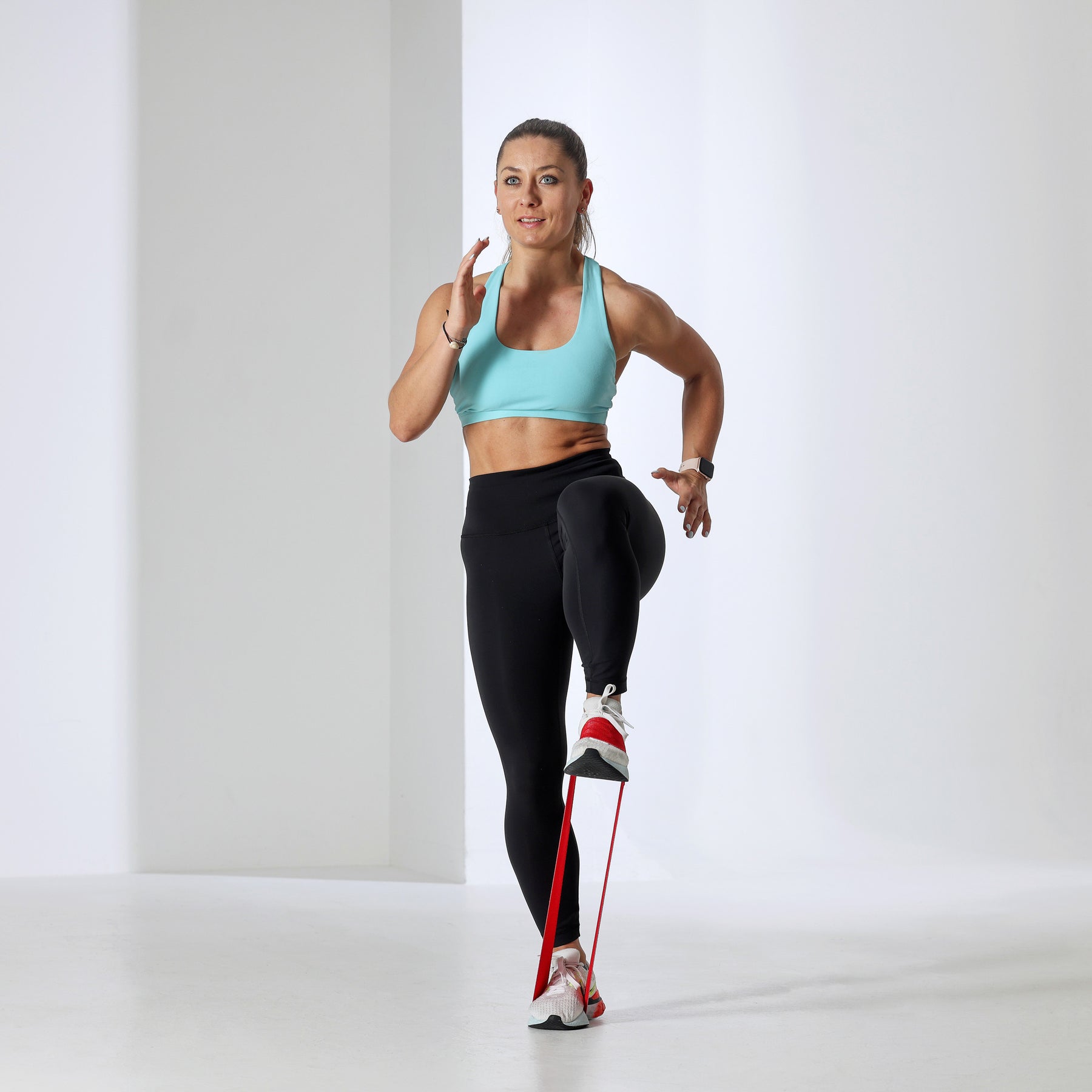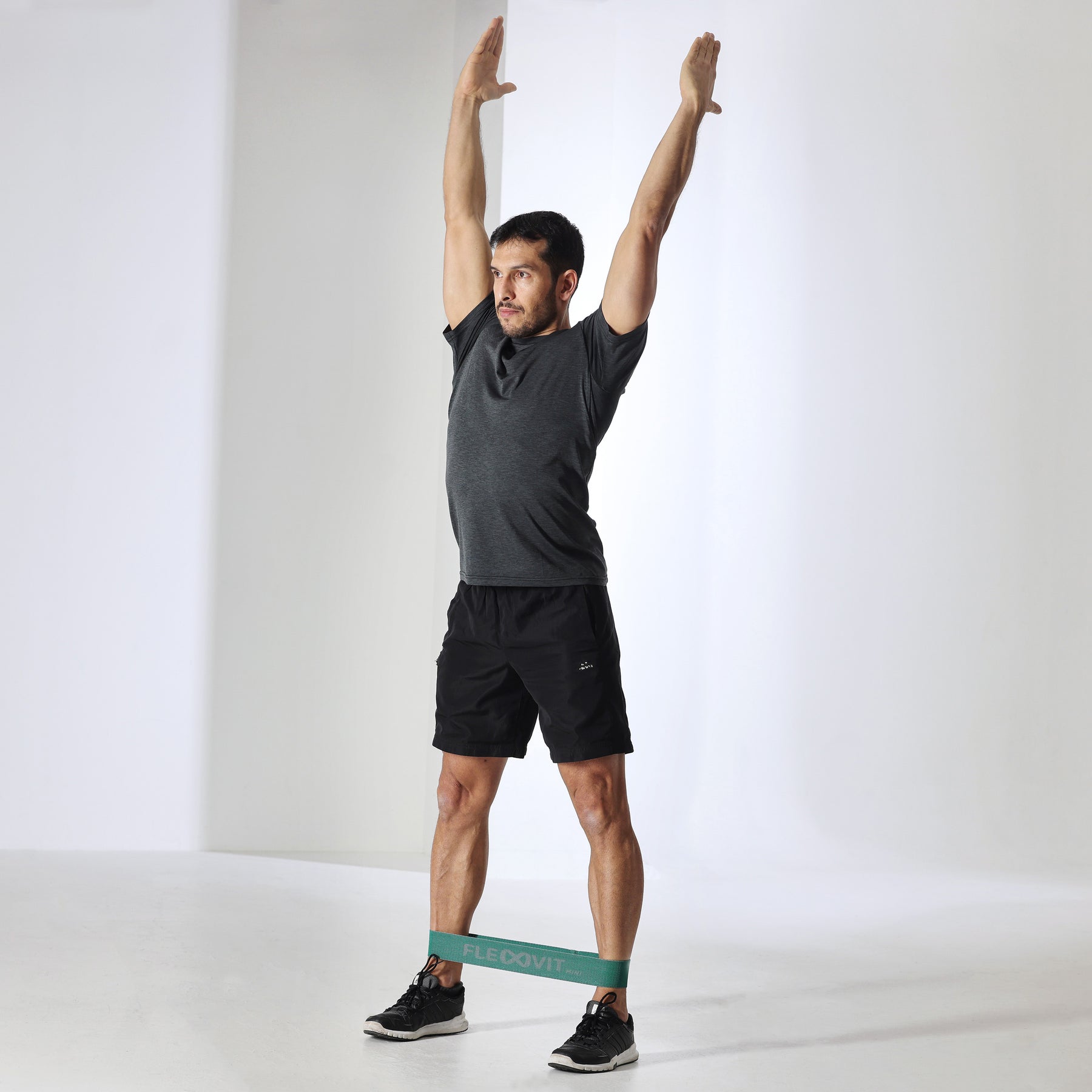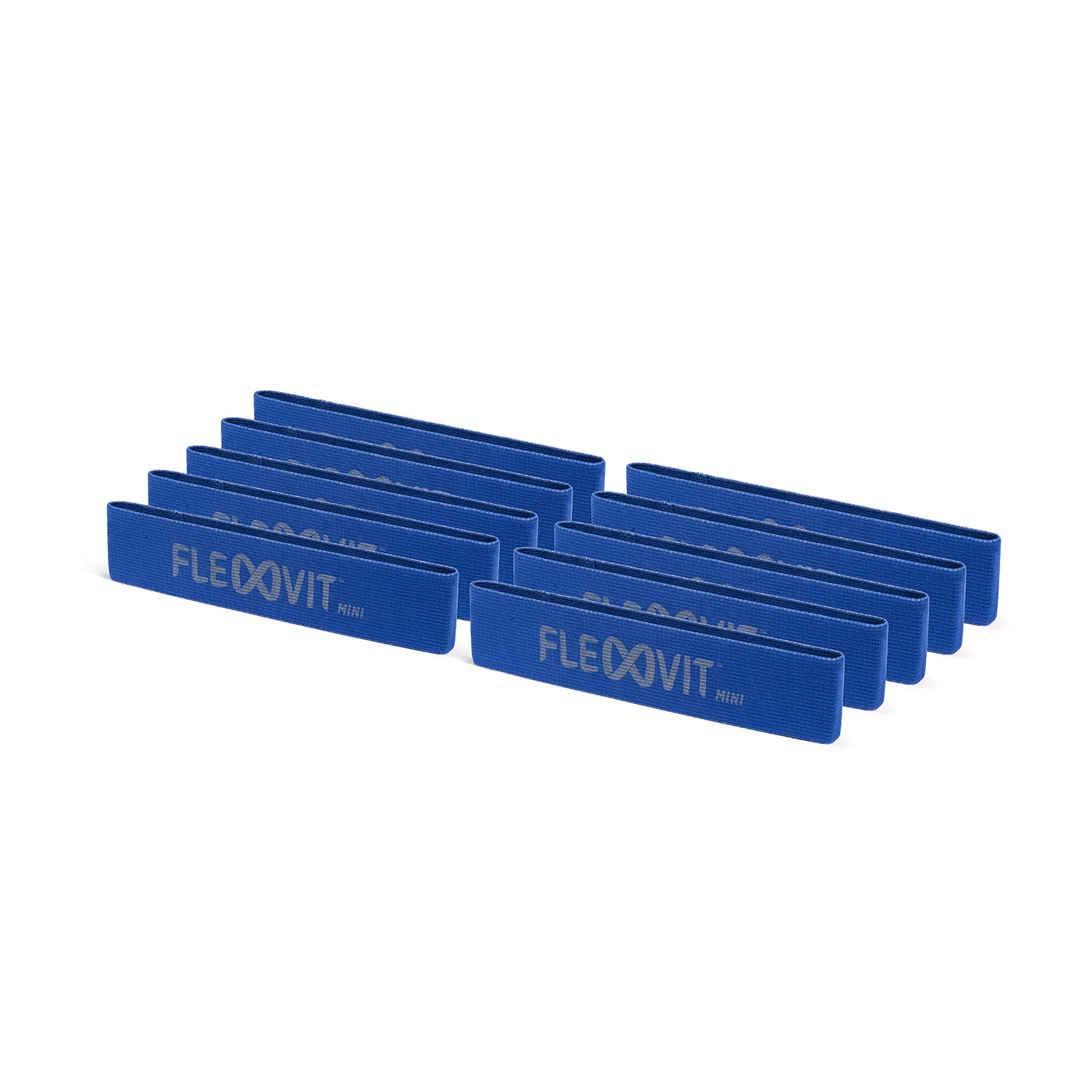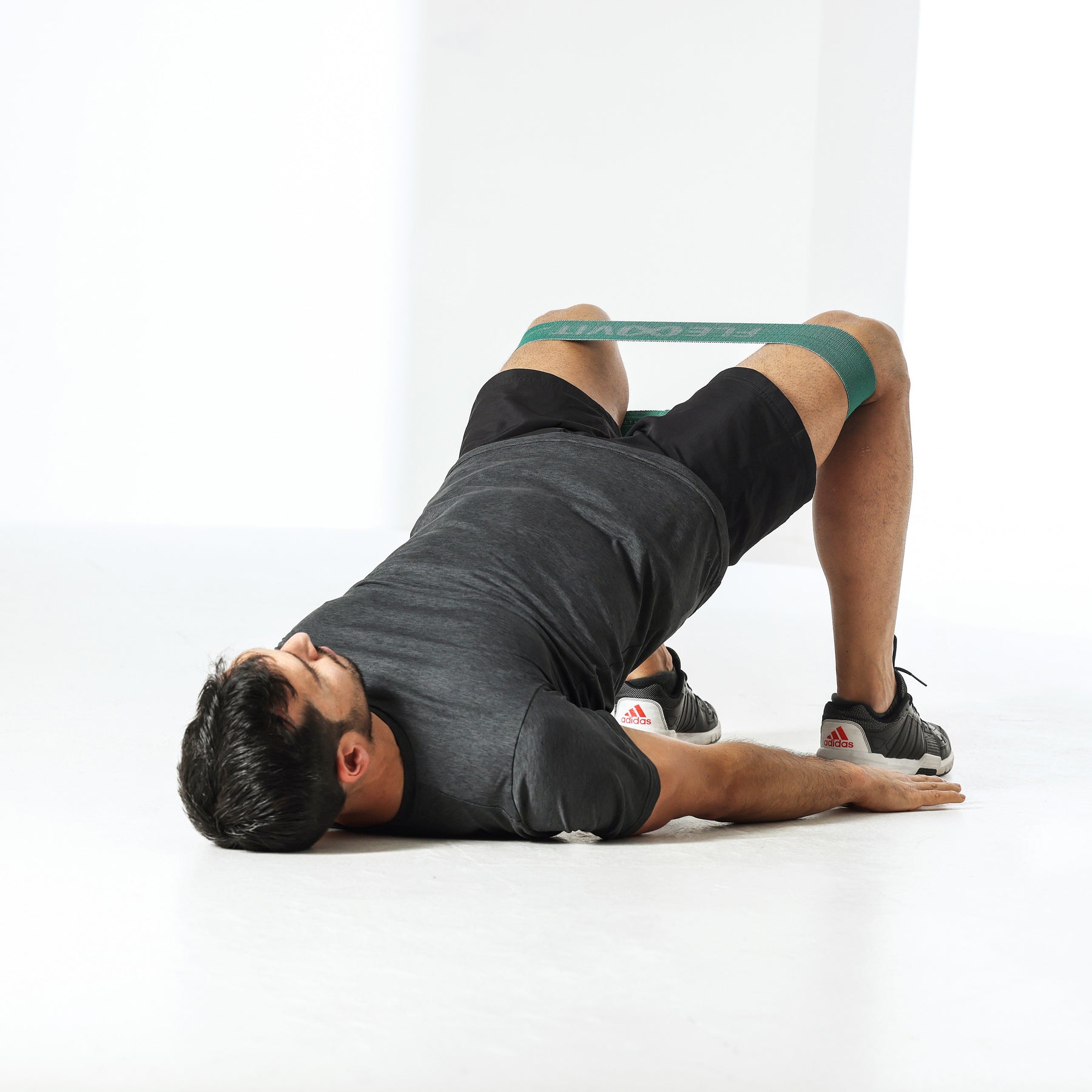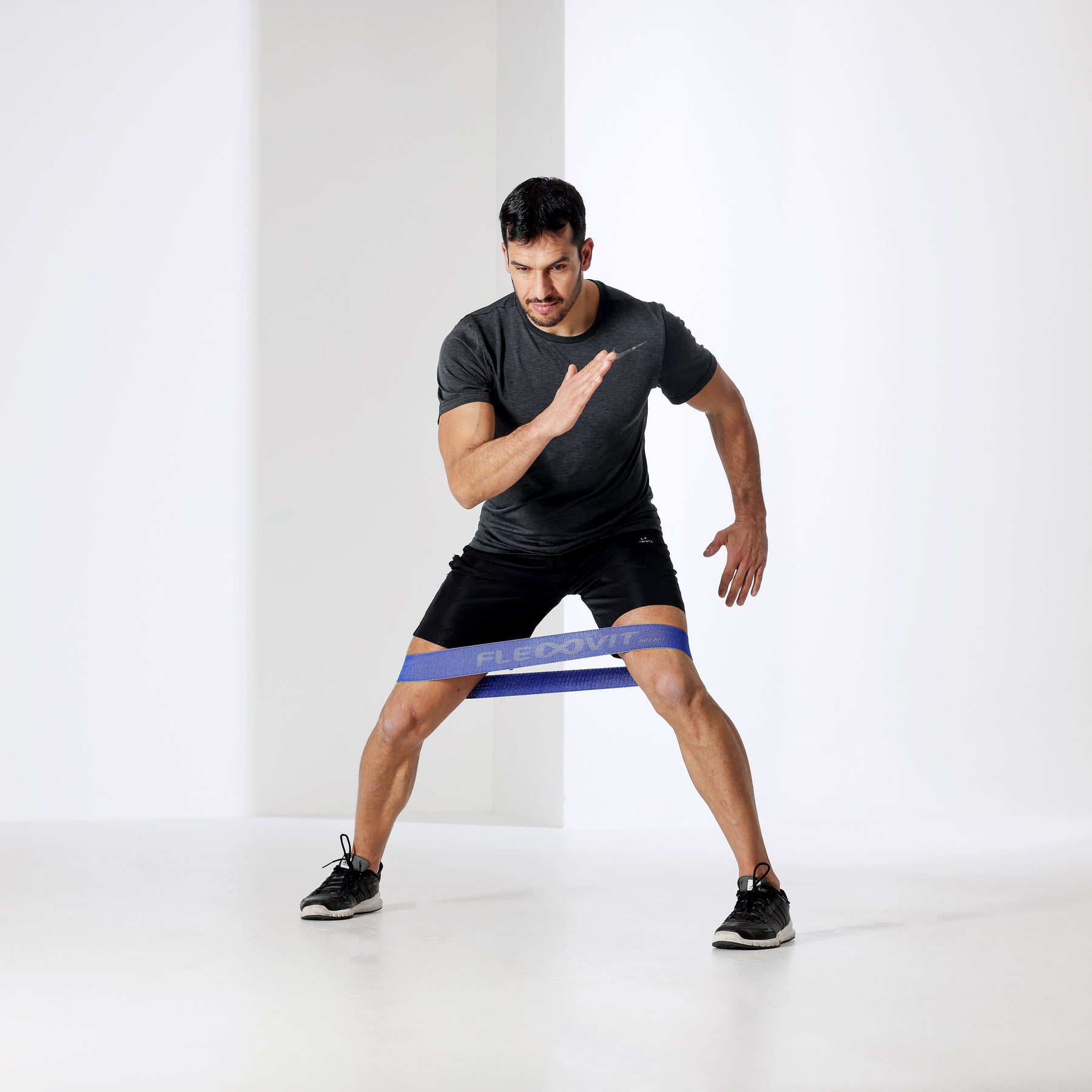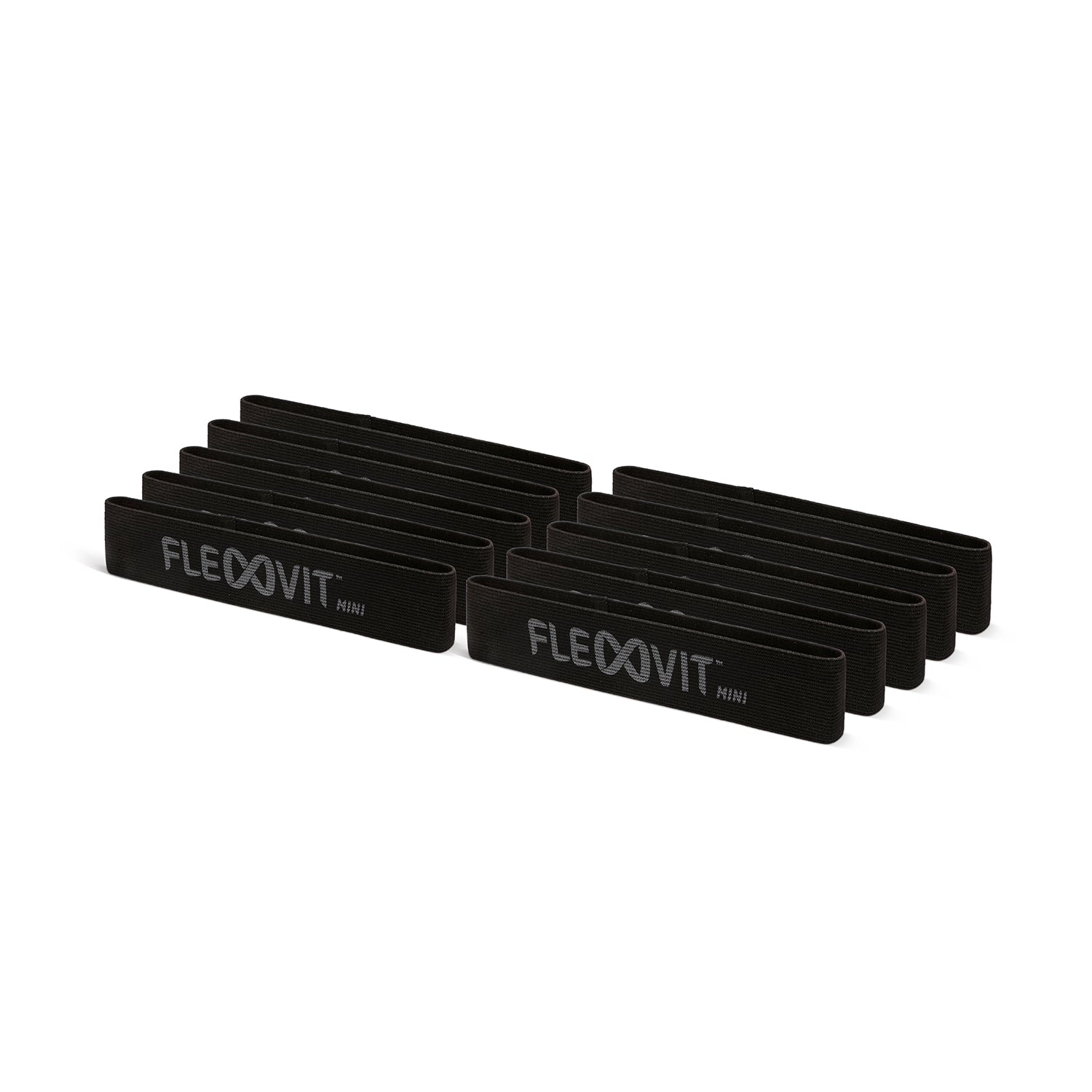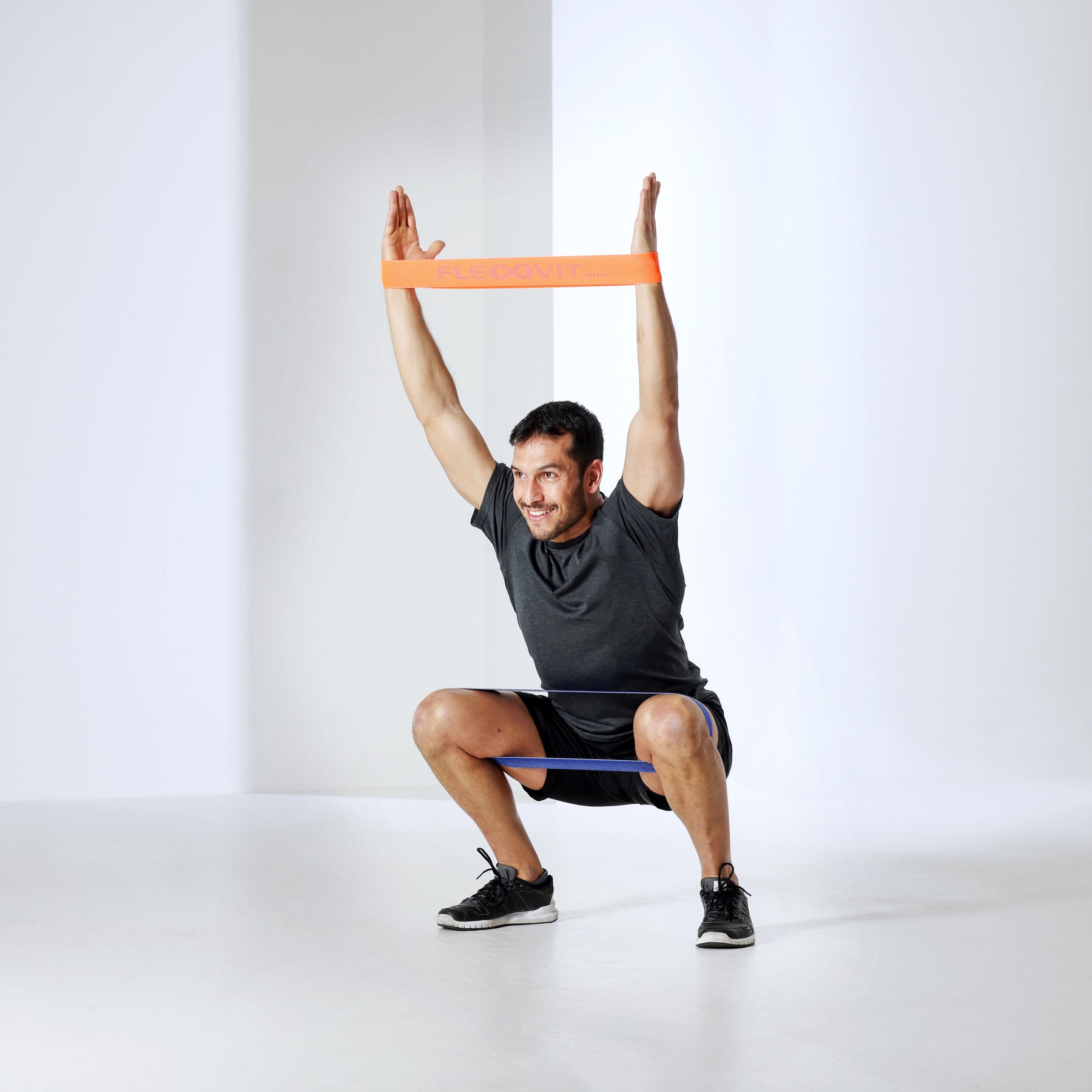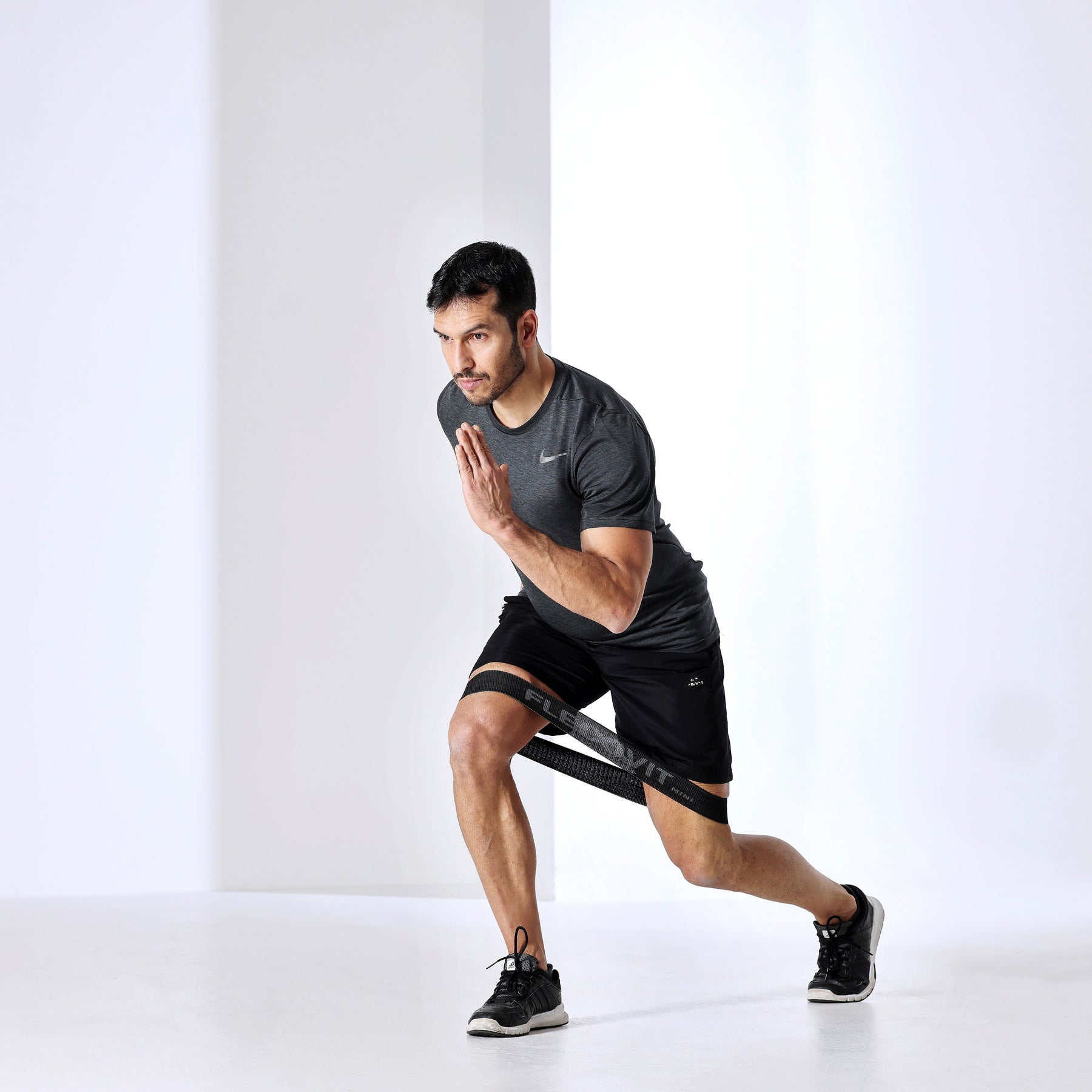 Mini
- Handy and easy to transport
- Sturdy and durable
- Pleasant on the skin
Option:
Single - rehab (Yellow)
Compact and versatile - our FLEXVIT Mini
Our FLEXVIT Mini is small, light and handy. Due to the compact size and an enormous variety of exercises, it enables you to train effectively anywhere and in the smallest of spaces - whether in your room, in the park or on the beach.

The Mini can be used for all body regions and in all performance and training areas: By yourself, in a team or as a physiotherapist or personal trainer.

And even the jetsetters among us will find the perfect travel companion in the FLEXVIT Mini.

The most important things at glance:
No tugging on the skin




Robust and tear-resistant




Washable up to 60 degrees




Eco and hygiene certified
Size:
approx. W 57mm x L 32cm

Colors / Resistance:
yellow - light
orange - moderate
red - medium
green - strong
blue - very strong
black - extreme

Strain:
between 160 and 200%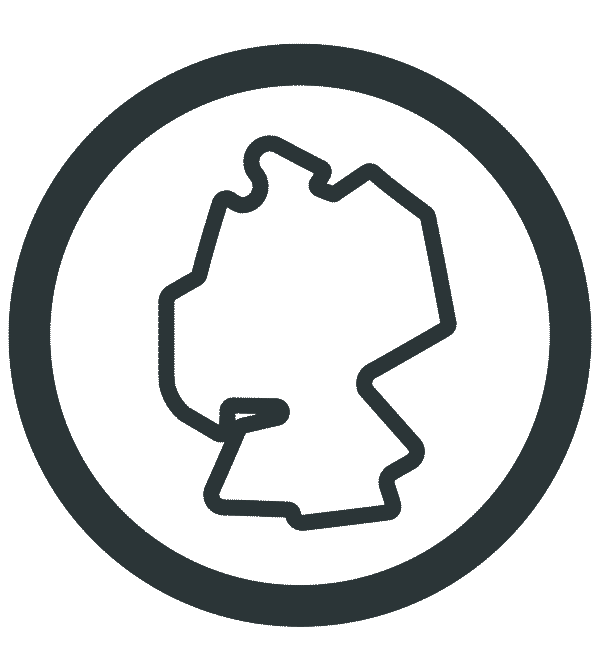 Made in Germany
Our products are manufactured in Germany using the latest technology and in compliance with the highest quality standards.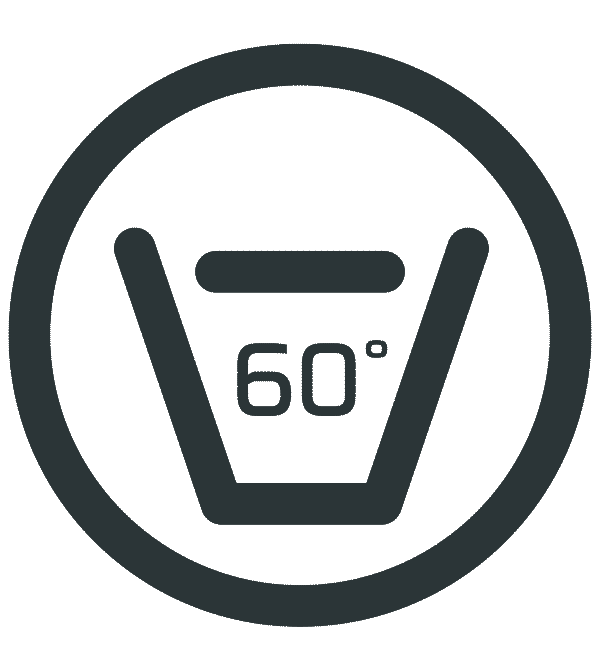 Washable up to 60°
FLEXVIT bands can be washed at up to 60°C and therefore leave no doubts when it comes to hygiene.
Allergy friendly
Thanks to the special textile material, there is no skin contact with the rubber during training, which also enables training with latex allergies.
Certified Bands
All FLEXVIT bands are manufactured under high quality standards and have been awarded OEKO-TEX® and hygiene certificates.
Discover over 400 exercises now
The FLEXVIT App for Functional Band Training
With the FLEXVIT App you have access to more than 400 functional exercises with resistance bands. Put together your personal workout or let yourself be inspired by training plans from the community. Regular new posts and workouts ensure that you stay motivated and move functionally. Download the FLEXVIT app now and discover Functional Band Training!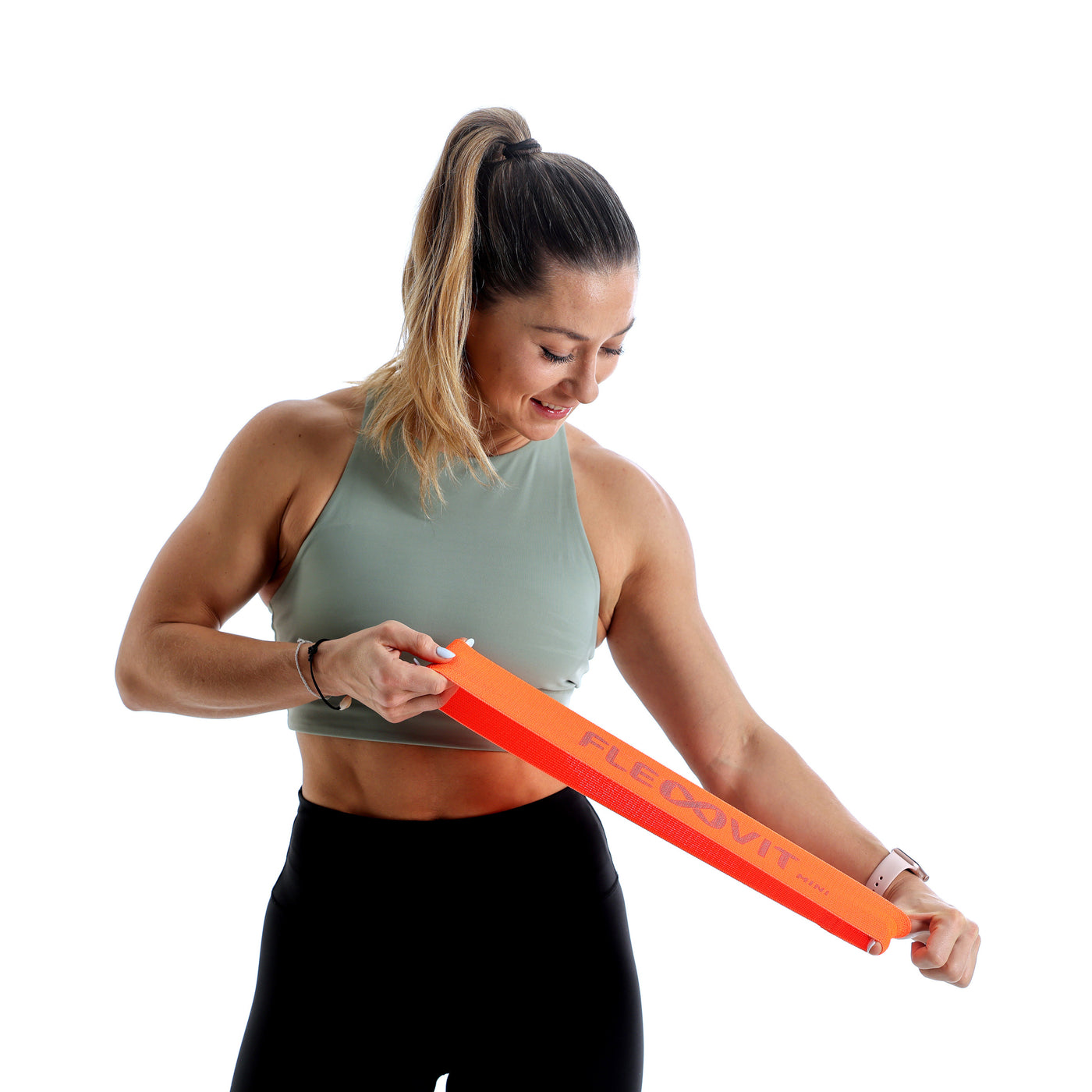 Expand your training spectrum
Find out more about the FLEXVIT Mini
Our FLEXVIT Mini is not only a compact, but also a versatile training tool. Trainers, physiotherapists, amateur and professional athletes all over the world use our FLEXVIT Mini in their training.

The mini sports bands can be used for activation, stabilization and strengthening. In addition, the mini-band is often used as an aid to correct execution of complex exercises.

With a FLEXVIT Mini around the knees, for example, a targeted impulse can be given for the correct posture when you're doing squats. The FLEXVIT Mini can also be used to support other movements, such as the pistol squat.

With the FLEXVIT Mini you also get a brochure in which some exercises are presented. Let yourself be carried away by and with the FLEXVIT Mini - into a new world of training.
This is how you train with our bands
Use the FLEXVIT Mini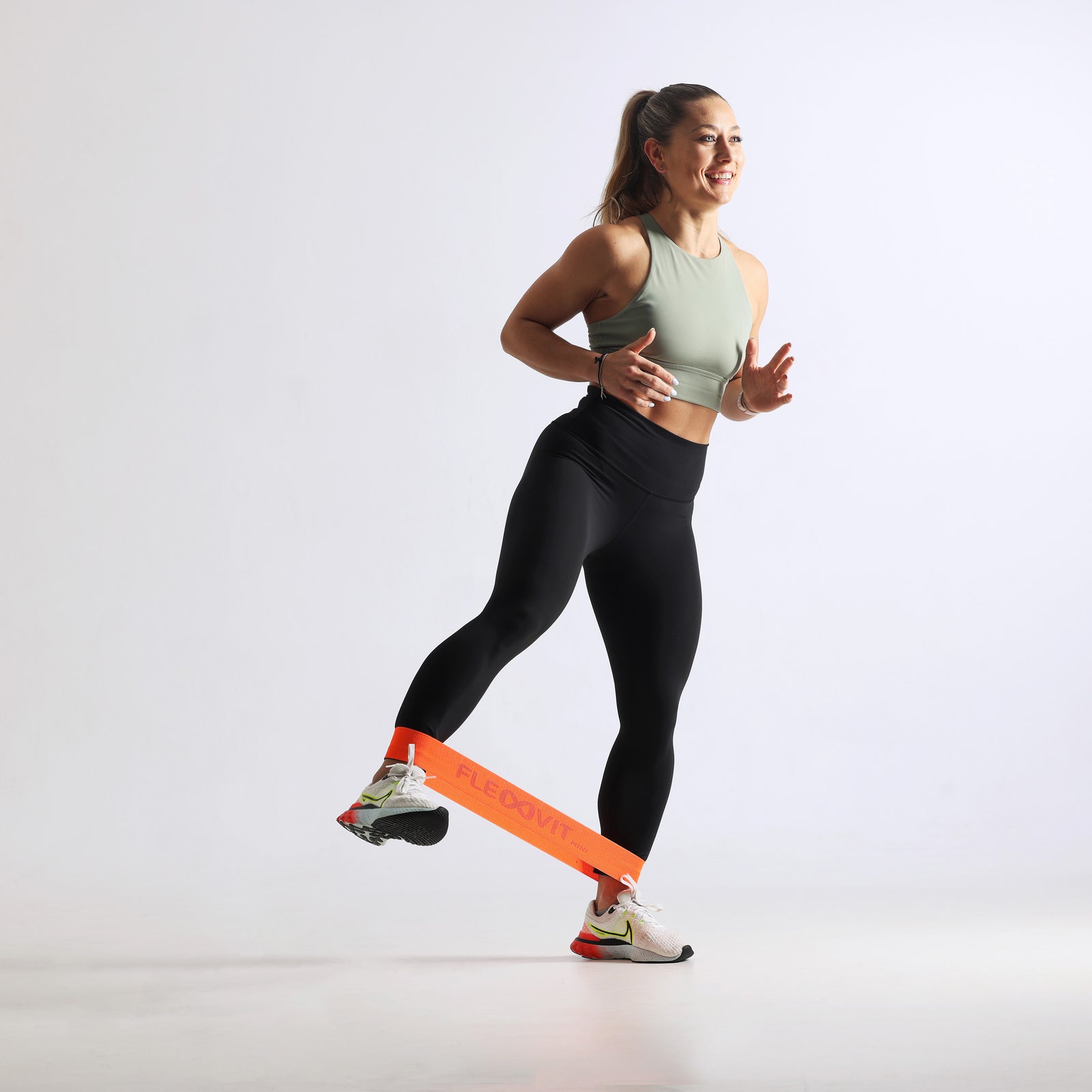 Leg training
Train your leg, buttocks and hip muscles easily and anywhere with the FLEXVIT Mini. Squats, lunges or side steps become challenging exercises with the added resistance. Build muscles, increase your strength and enjoy stronger and more beautiful legs.
Activation
Professional athletes use mini bands to activate and warm up their legs and glutes before training or competition. The mini bands provide resistance for the most important movements and help activate the muscles and prepare the body for peak performance.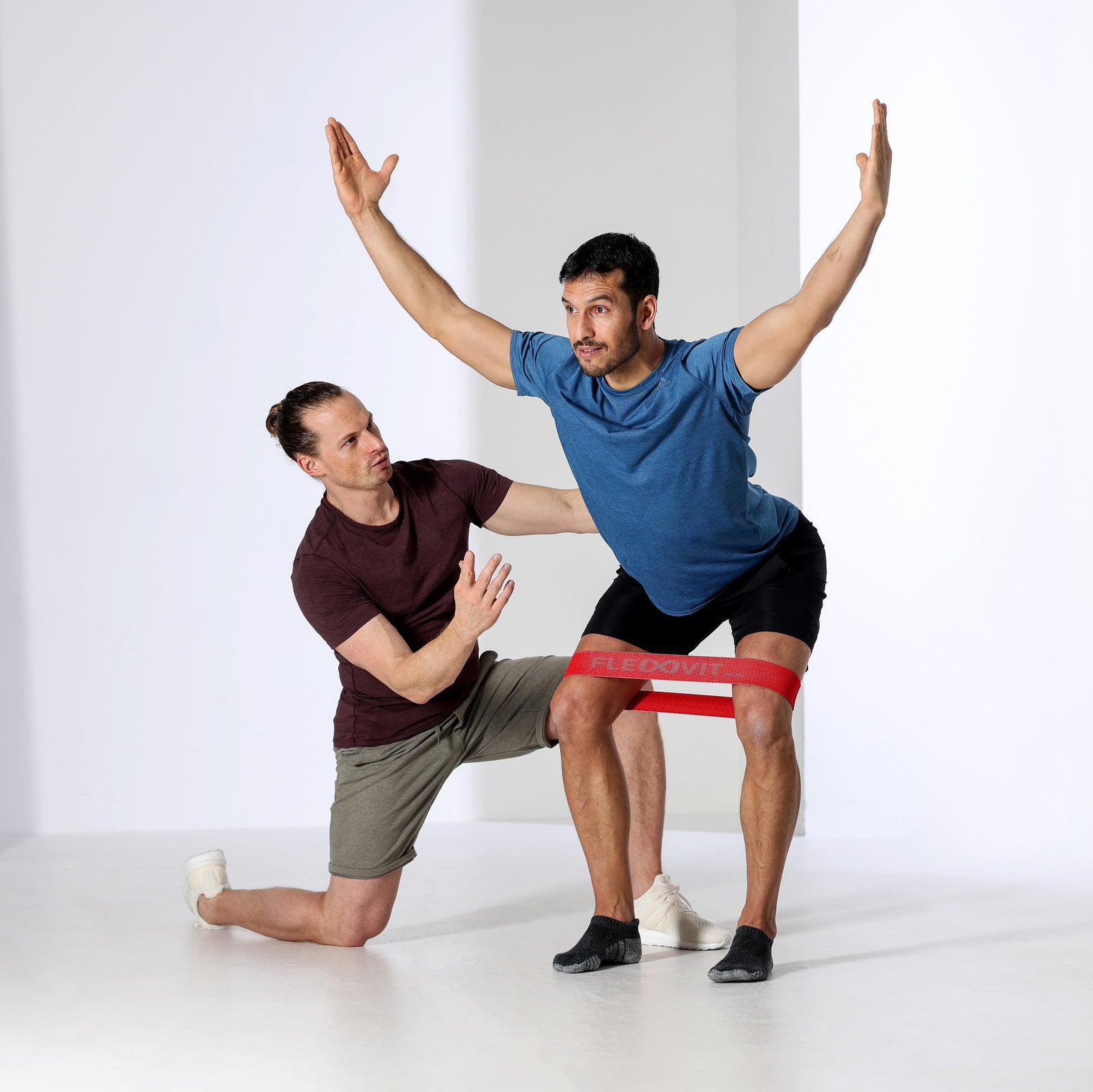 Correction
Our FLEXVIT Mini are often used by personal trainers to correct their clients' movements by giving them tactile feedback, promoting proper alignment and helping to target specific muscle groups. Mini bands can also be used to improve mobility and for stability exercises.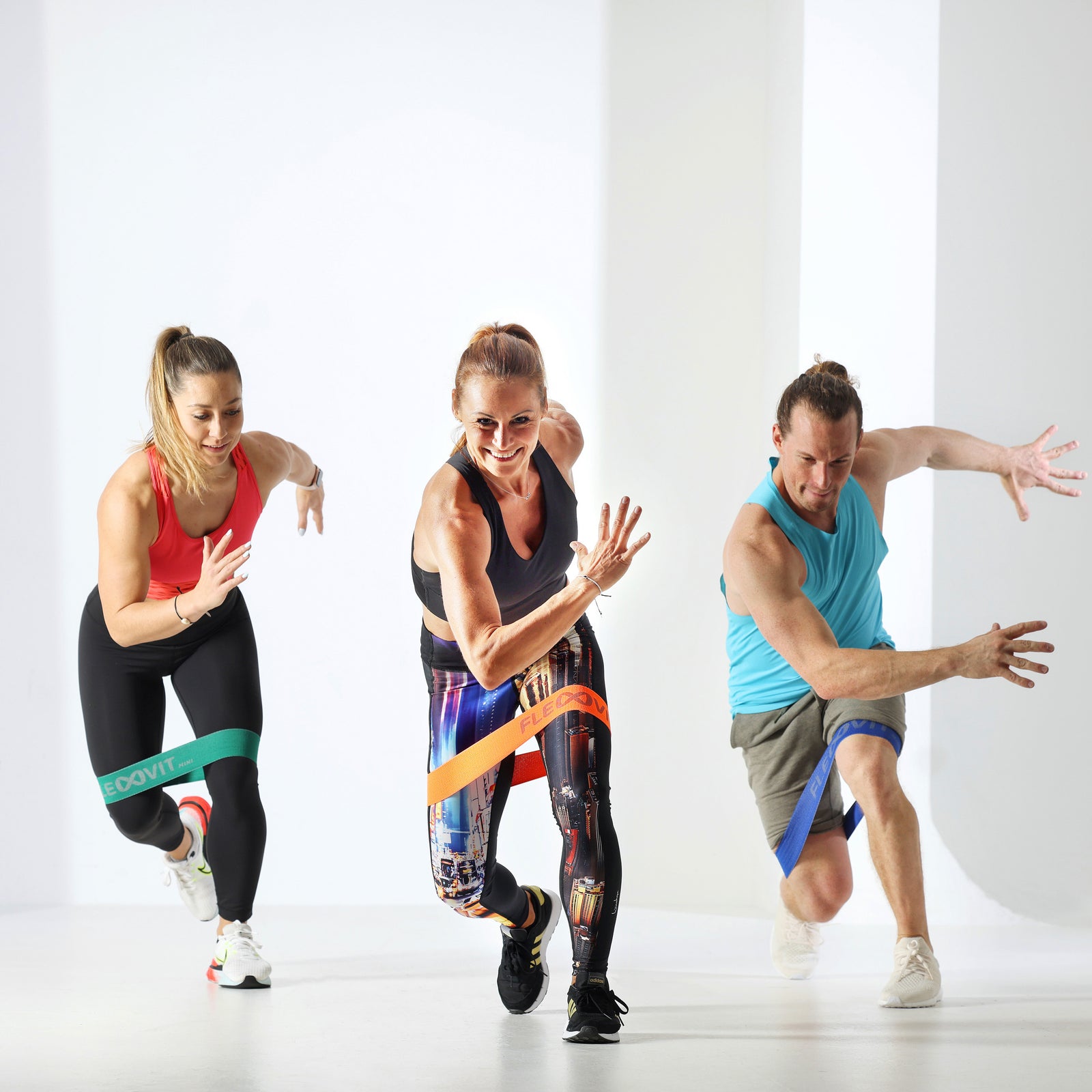 Group Fitness
Mini bands are very popular in group fitness classes because they are compact, versatile and suitable for all fitness levels. They can be used to make training more varied and intense and to target multiple muscle groups. They provide a high fun factor for all exercisers.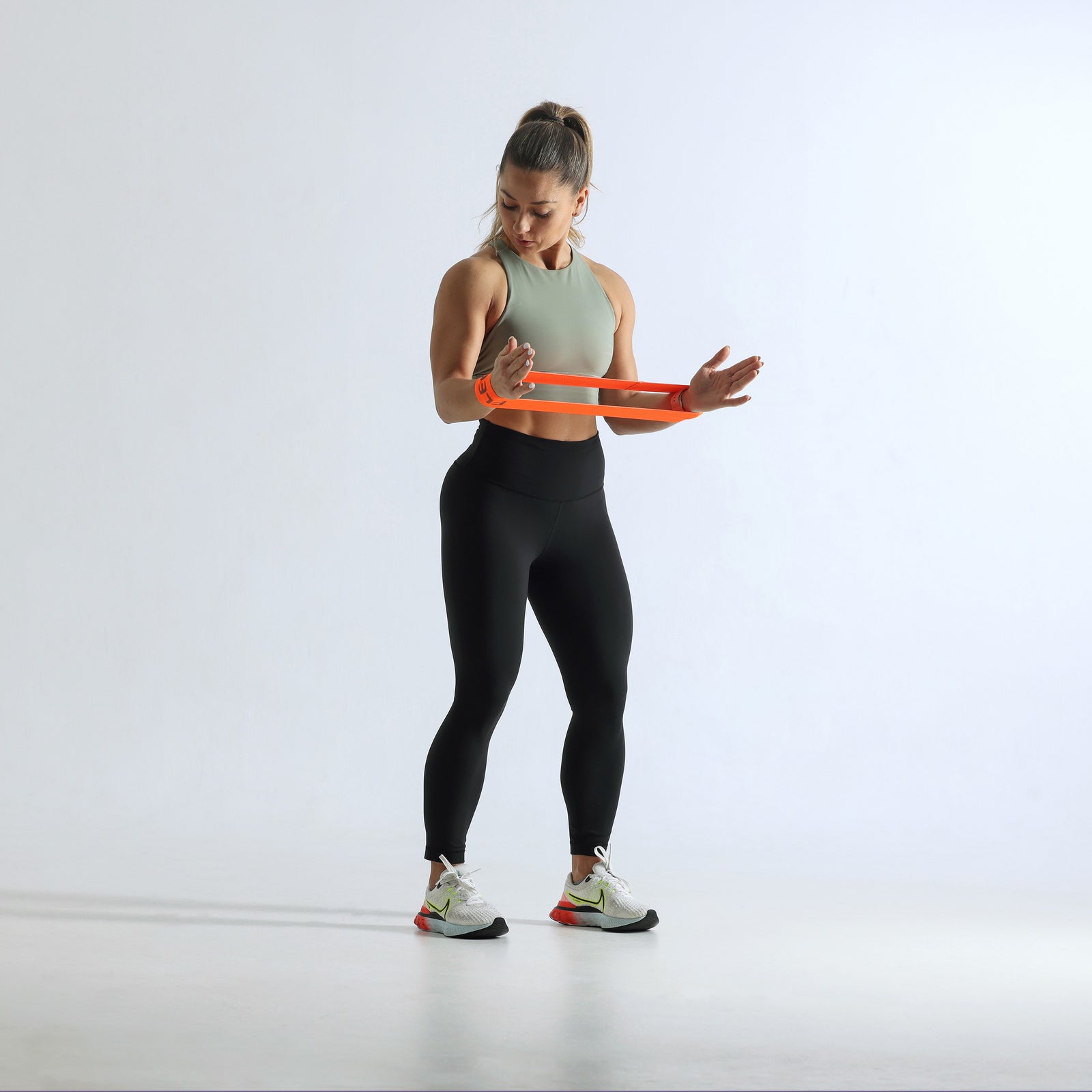 Arm training
You can use the FLEXVIT Mini not only for your legs, because you can also achieve strong and toned arms with it. You can train your arms with the mini band without any weights, thereby building muscles and increasing your strength. For more self-confidence and more strength in everyday life.
That's what our customers & partners say
Carsten Effertz
We use the FLEXVIT bands in our training with young talents. Ideal for training. Easy to use and can be used anytime, anywhere.
Tanner Speed ​​Academy Gothenburg
Max Hauser
The best quality straps: last the longest and don't lose tension. Pleasant on the skin during training. A small gym for on the go.
Head Coach WWK Volleys, Volleyball Bundesliga
Florian Sölter
Even after several units and sometimes resin stains, they remain robust and resistant! Really great products!
Athletics coach MT Melsungen, Handball Bundesliga