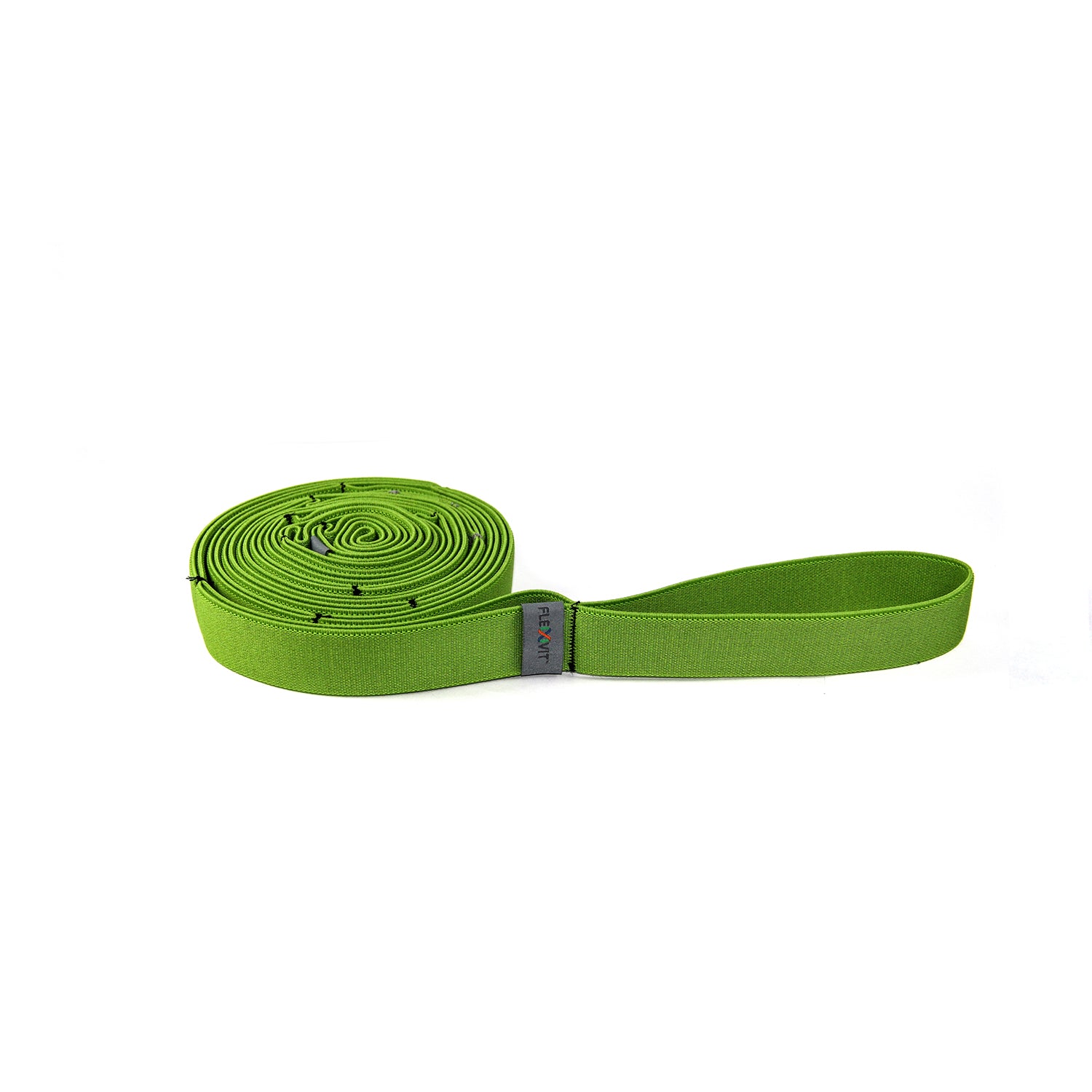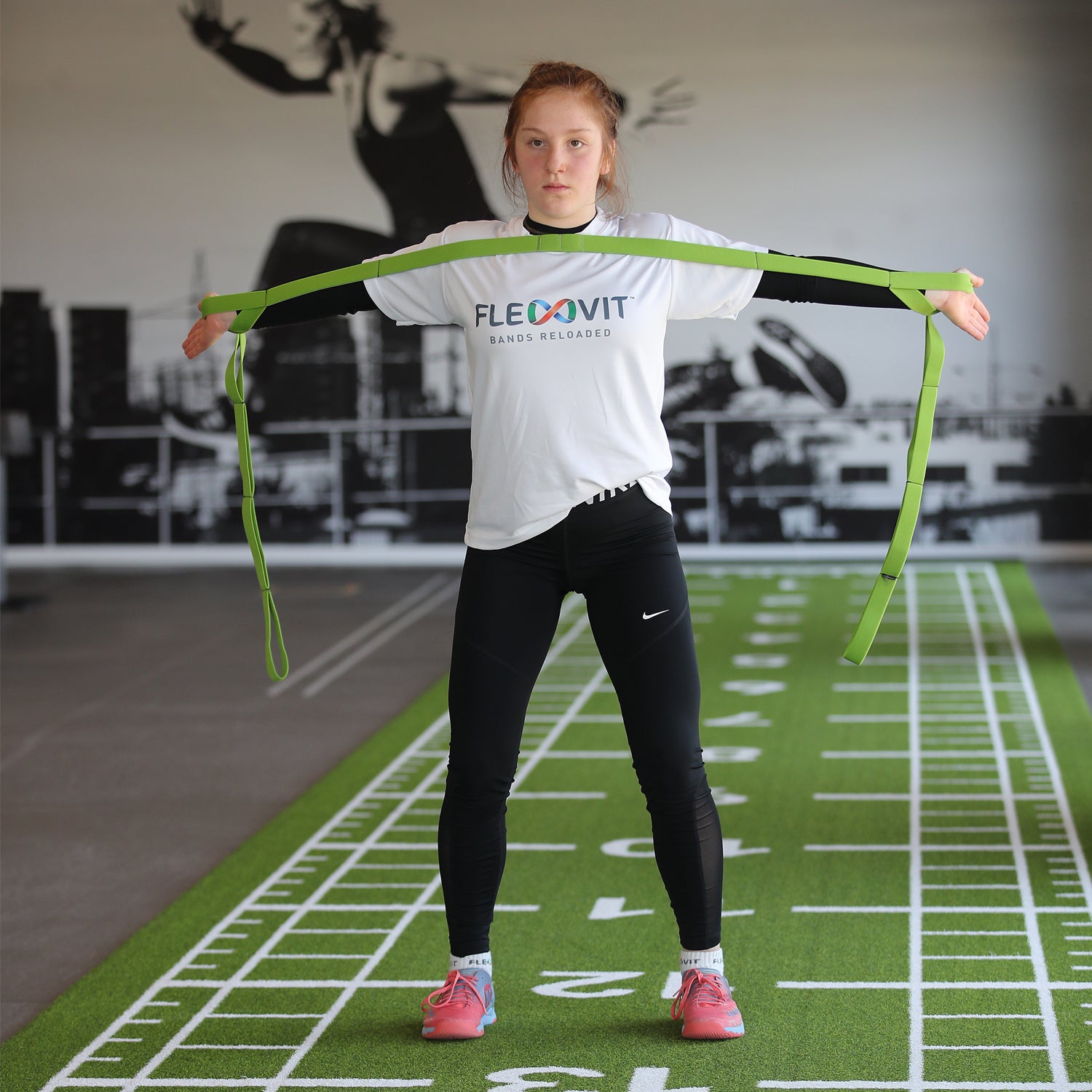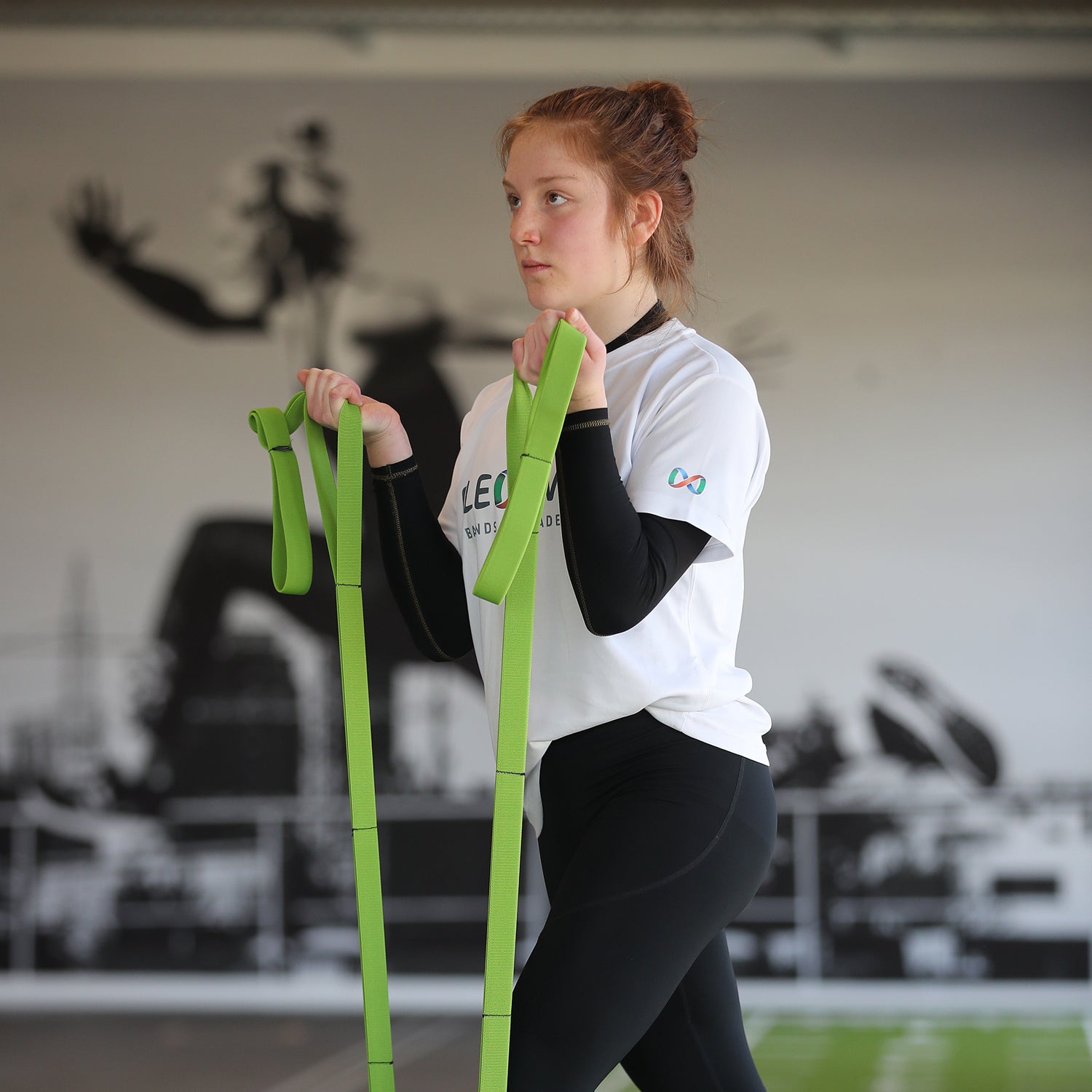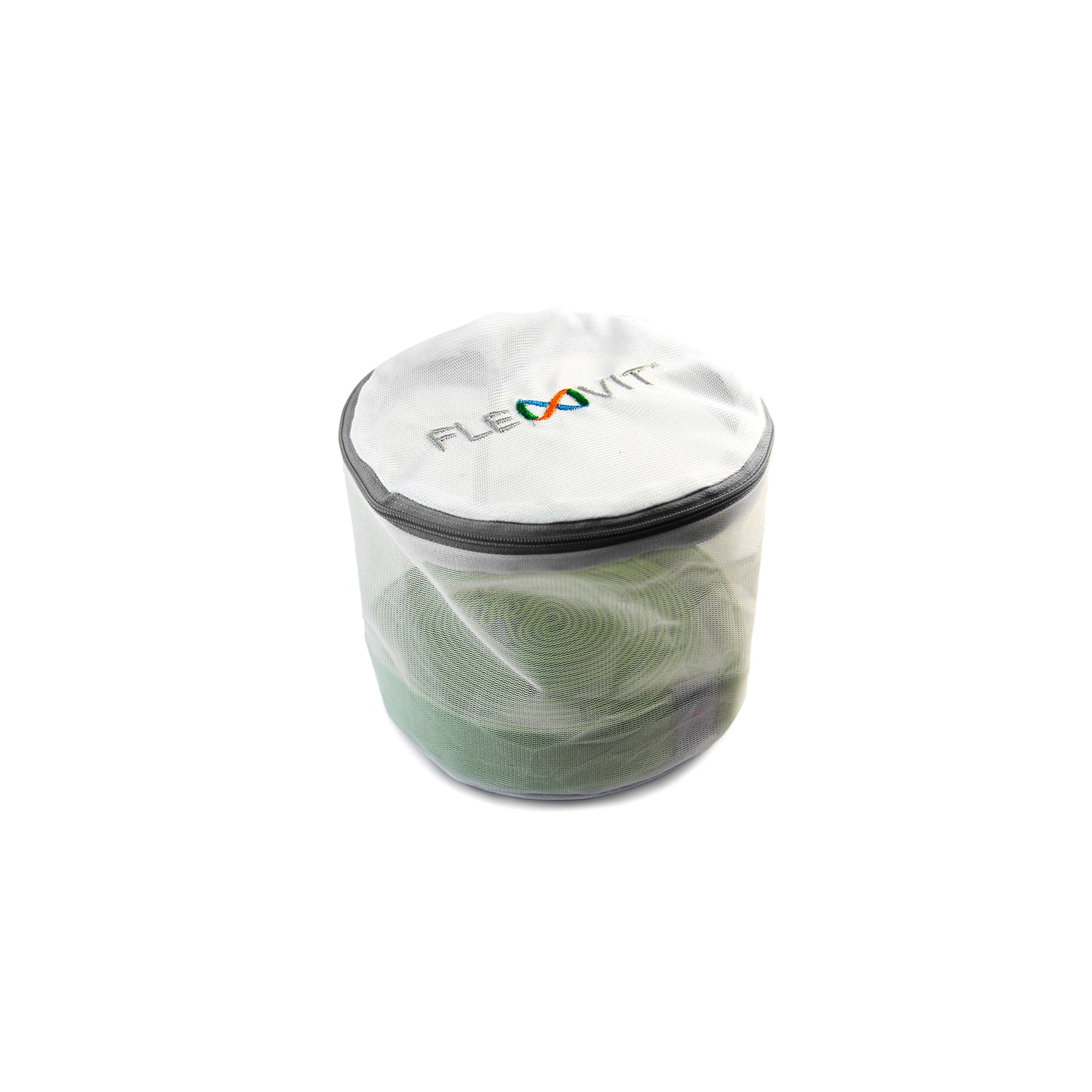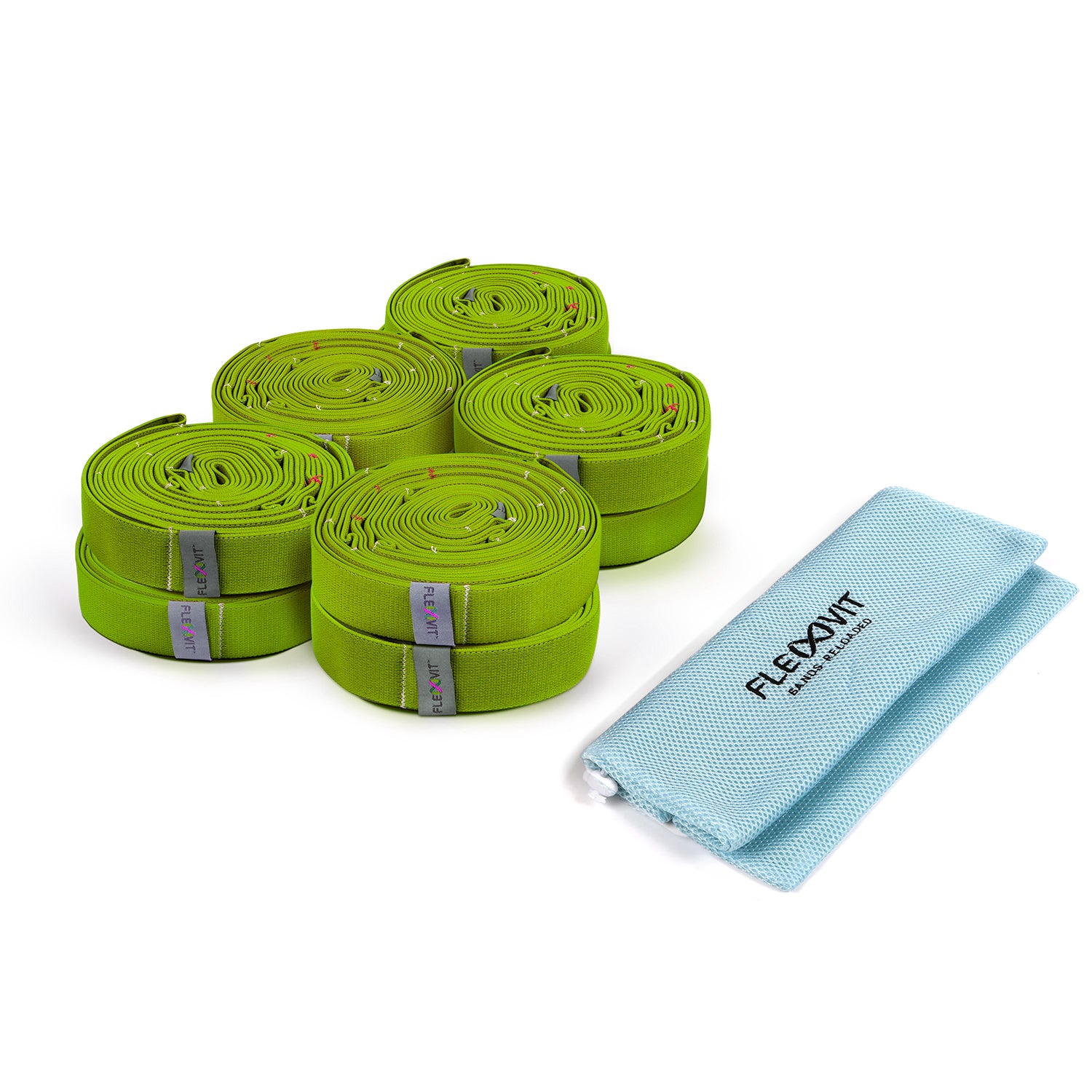 MultY
- Bring diversity to children's and youth training
- Improve endurance and allow a slow introduction to competitive sports
- Introduction to general resistance training without weights
Create "easy as pie" training - with our FLEXVIT MultY
The FLEXVIT MultY Band brings versatility to children's and youth training. Thanks to the smart designs (sewn-in loops) it is suitable for every performance level and every intensity. The many possible uses guarantee varied training with resistance, but without weights.

Almost all physical performance components such as strength, endurance, flexibility and coordination get their money's worth with the MultY. Resistance, flexibility and size can be quickly adapted to physical requirements.

The resistances can be used in a supportive (assisted) or aggravating (resisted) manner.

The most important things at glance:
Constant control of the core muscles

Intensity selection from easy to difficult infinitely "adjustable"

Great flexibility allows full range of motion of all extremities
Size:
approx. W 30 mm x L 245 cm

Colors / Resistance:
light green - semi-light

Strain:
about 120%

Miscellaneous:
with 15 loops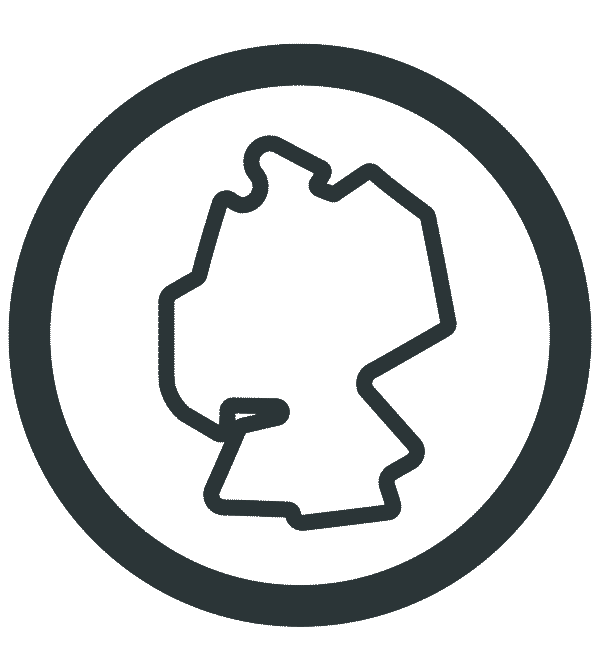 Made in Germany
Our products are manufactured in Germany using the latest technology and in compliance with the highest quality standards.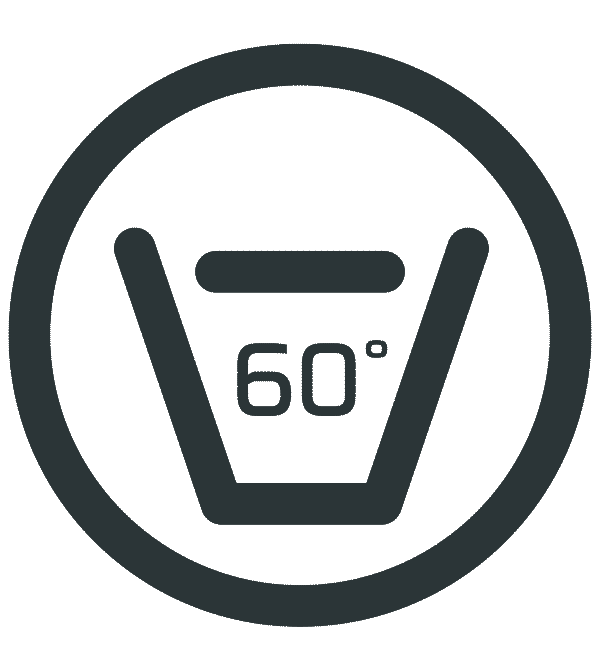 Washable up to 60°
FLEXVIT bands can be washed at up to 60°C and therefore leave no doubts when it comes to hygiene.
Allergy friendly
Thanks to the special textile material, there is no skin contact with the rubber during training, which also enables training with latex allergies.

Certified Bands
All FLEXVIT bands are manufactured under high quality standards and have been awarded OEKO-TEX® and hygiene certificates.
Discover over 400 exercises now
The FLEXVIT App for Functional Band Training
With the FLEXVIT App you have access to more than 400 functional exercises with resistance bands. Put together your personal workout or let yourself be inspired by training plans from the community. Regular new posts and workouts ensure that you stay motivated and move functionally. Download the FLEXVIT app now and discover Functional Band Training!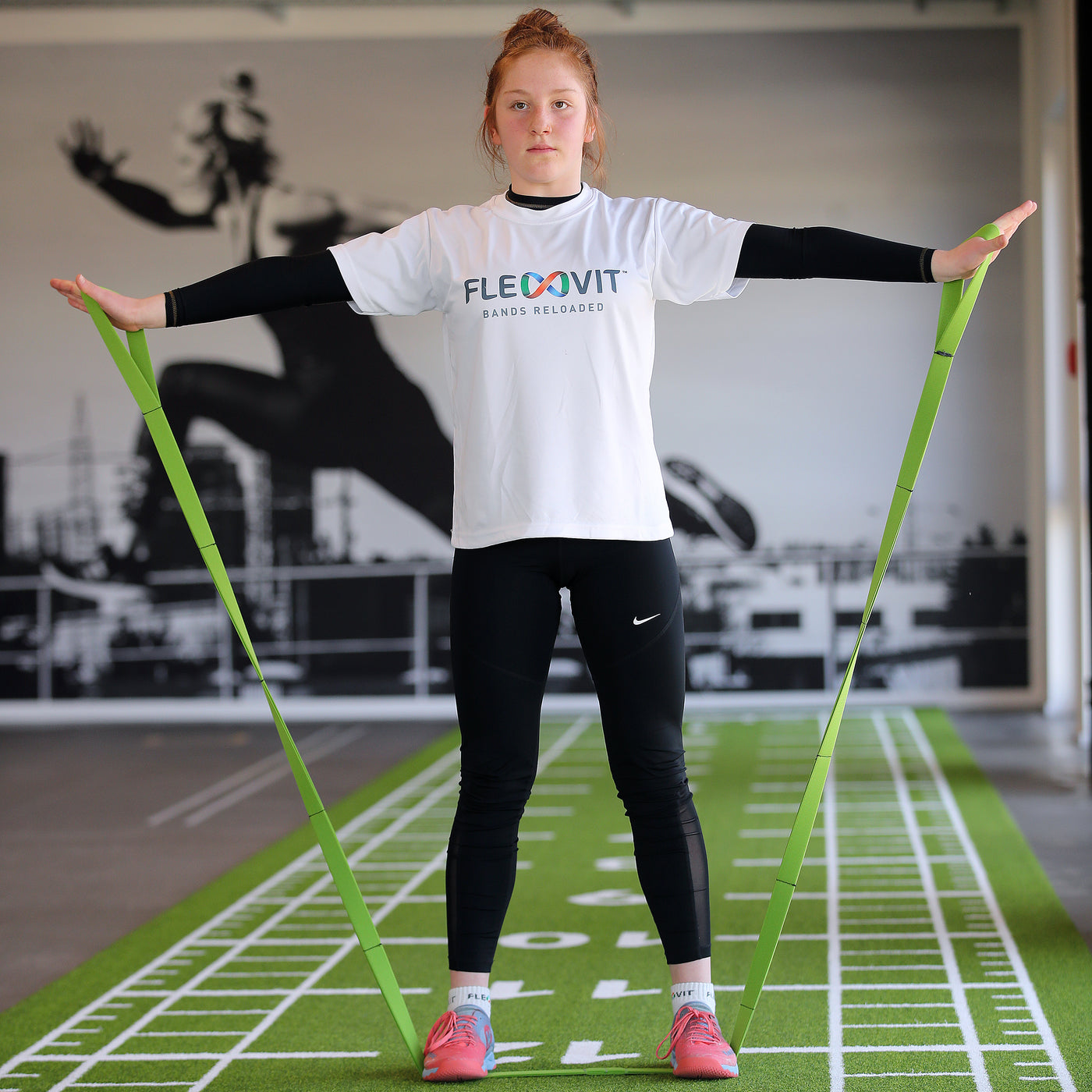 Training for children & young people
Find out more about the FLEXVIT MultY
Our FLEXVIT Youth collection is the world's first collection of fitness bands that is specially tailored to the needs of young people. Our FLEXVIT MultY enables the support and musculoskeletal system to be able to bear a reasonable load and thus provides the basis for training without weights from childhood on.

With our FLEXVIT MultY, you can train in a manner that is gentle on the bones and joints. This makes it easier for adults to get started with the later higher strain in the respective sport. The training also contributes to maintaining health and preventing injuries.

It allows physiotherapists to carry out safe rehabilitation training and to use the general advantages of band training: Multiplanar, without gravity, stepless regression.

Schools and clubs can include our FLEXVIT MultY in a wide variety of activities.
This is how you train with our bands
Train with the MultY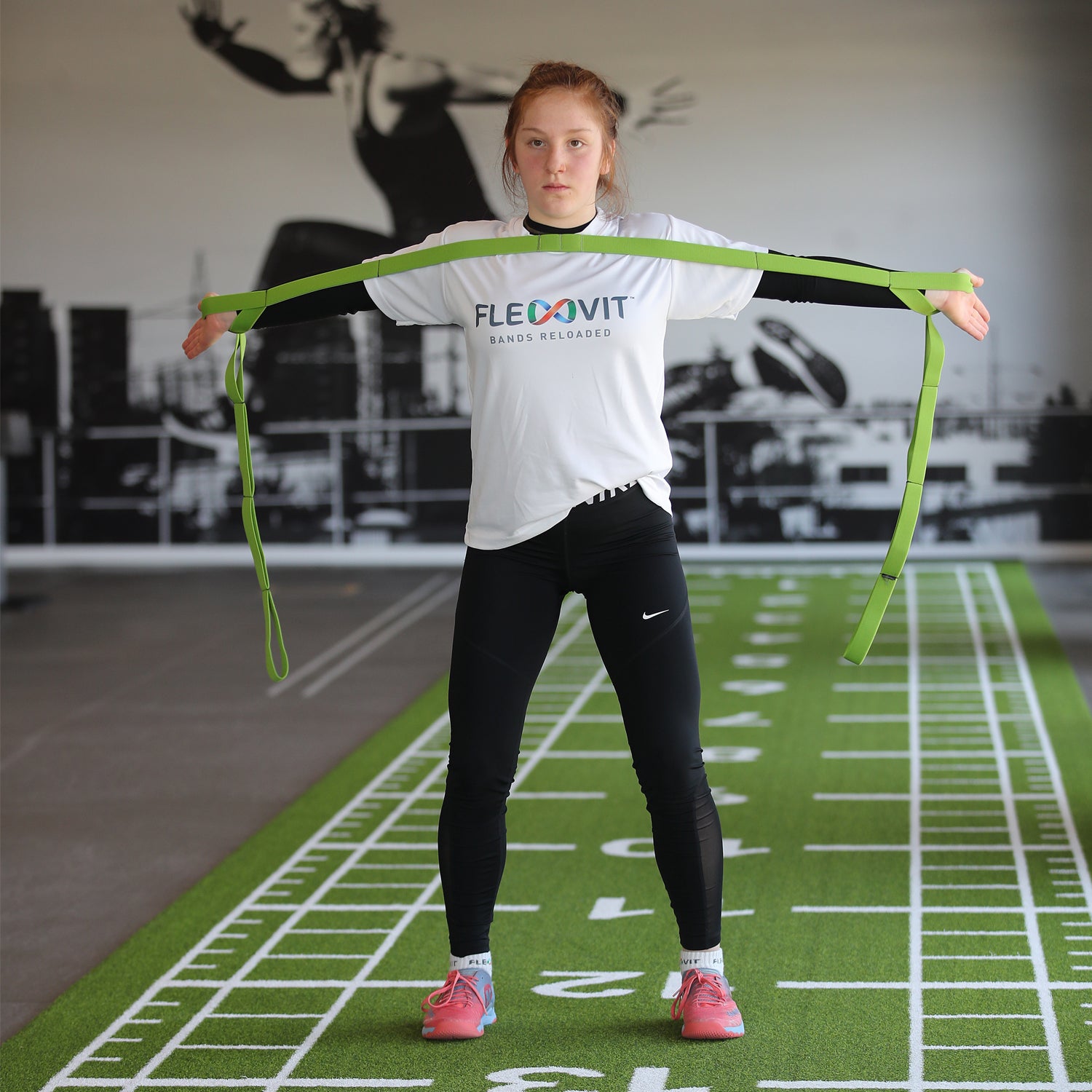 Variety of training for young people
Our FLEXVIT MultY offers a variety of exercise options with the sewn-in loops and its length. Simple exercises in particular, such as stretching your arms while standing against the resistance of the elastic band, are easy for children and young people to carry out without the risk of overloading.
Strength Training
Classic strength exercises such as biceps curls can also be completed with our FLEXVIT MultY. In this way, good execution can be trained without the muscles or joints being overstrained by excessive weight. Fixing the band with the foot also supports a stable stance and torso during the exercise.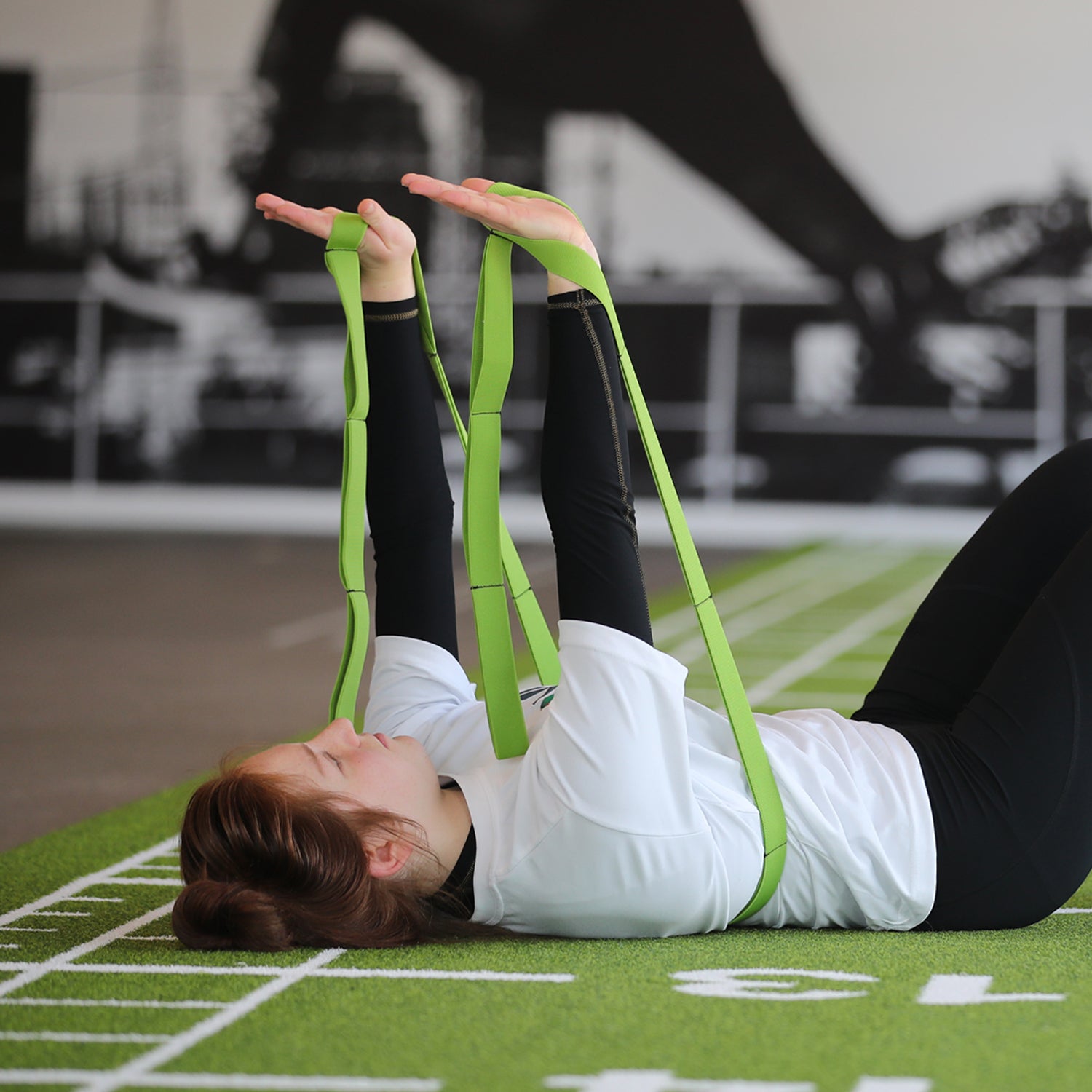 Pull and push exercises
Pulling and pushing exercises can be carried out not only with an external anchor point, but also by fixing the band to your own body. For example, a chest press can be done very easily while lying on the floor. With the sewn-in loops, the resistance can be quickly and easily adjusted to the individual level.
That's what our customers & partners say
Carsten Effertz
We use the FLEXVIT bands in our training with young talents. Ideal for training. Easy to use and can be used anytime, anywhere.
Tanner Speed ​​Academy Gothenburg
Max Hauser
The best quality bands: last the longest and don't lose tension. Pleasant on the skin during training. A small gym for on the go.
Head Coach TV Herrsching, Volleyball Bundesliga Men
Florian Sölter
Even after several units and sometimes resin stains, they remain robust and resistant! Really great products!
Athletics coach MT Melsungen, Handball Bundesliga