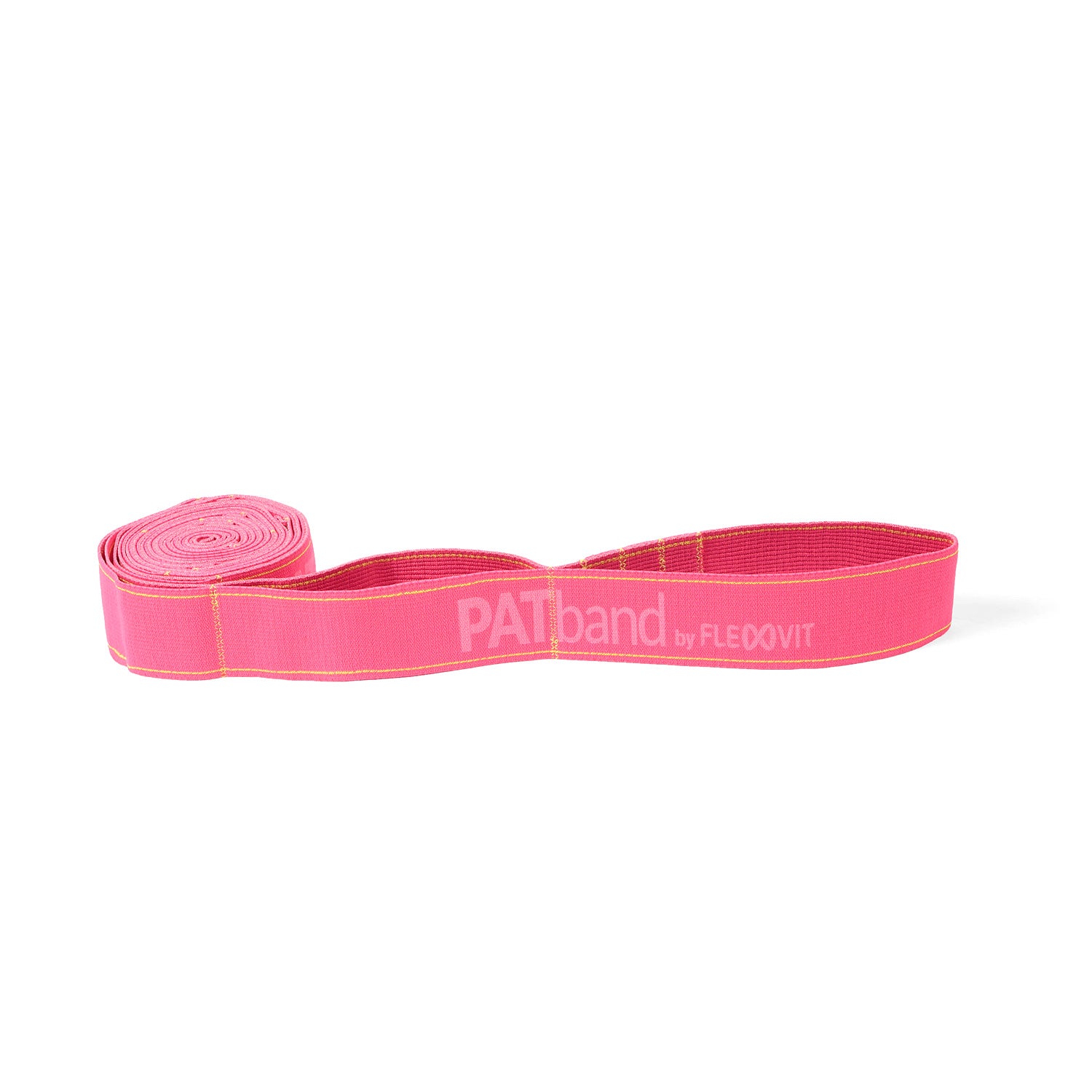 Yogaband (PATband soft by FLEXVIT)
- The first resistance band specifically for your yoga practice
- More mobility, coordination and strength building
- Fun and variety
The best of both worlds

With the PATband you combine your yoga practice with functional training. The band improves posture precision, enables complex postures with ease, helps target the correct muscles and provides a multi-dimensional training experience. A new and unique approach that allows you to have a more comprehensive and dynamic yoga practice.
The most important things at a glance:

Can be customized for any exercise, body size and performance level
Allows the creation of body-hugging rotation through "strapping techniques"
Training across the entire kinetic chain
Size:
approx. W 60mm x L 312cm

Colors / Resistance:
pink - light

Strain:
approx. 200%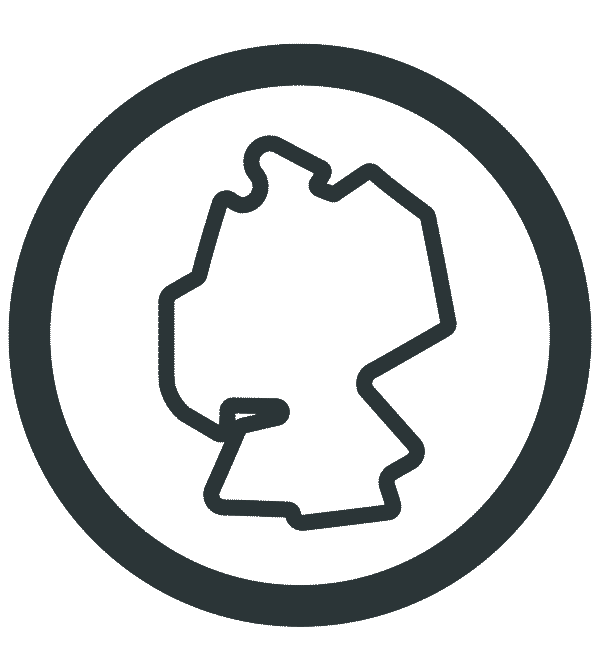 Made in Germany
Our products are manufactured in Germany using the latest technology and in compliance with the highest quality standards.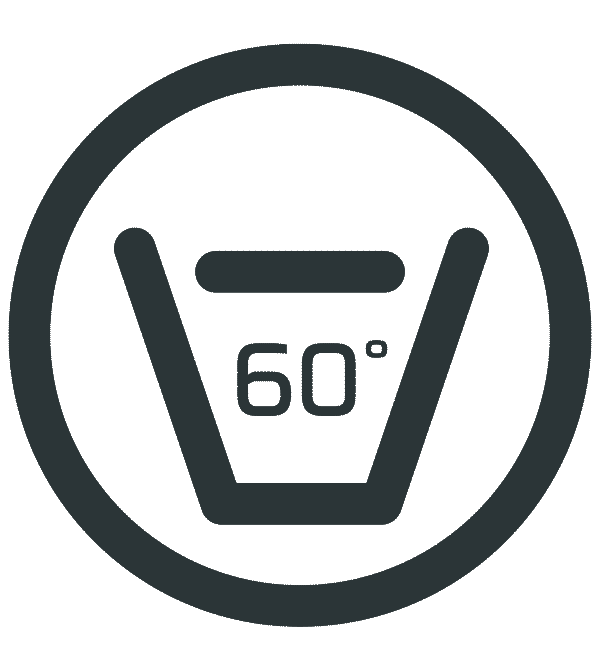 Washable up to 60°
FLEXVIT bands can be washed at up to 60°C and therefore leave no doubts when it comes to hygiene.
Allergy friendly
Thanks to the special textile material, there is no skin contact with the rubber during training, which also enables training with latex allergies.
Certified Bands
All FLEXVIT bands are manufactured under high quality standards and have been awarded OEKO-TEX® and hygiene certificates.
Discover over 400 exercises now
The FLEXVIT App for Functional Band Training
With the FLEXVIT App you have access to more than 400 functional exercises with resistance bands. Put together your personal workout or let yourself be inspired by training plans from the community. Regular new posts and workouts ensure that you stay motivated and move functionally. Download the FLEXVIT app now and discover Functional Band Training!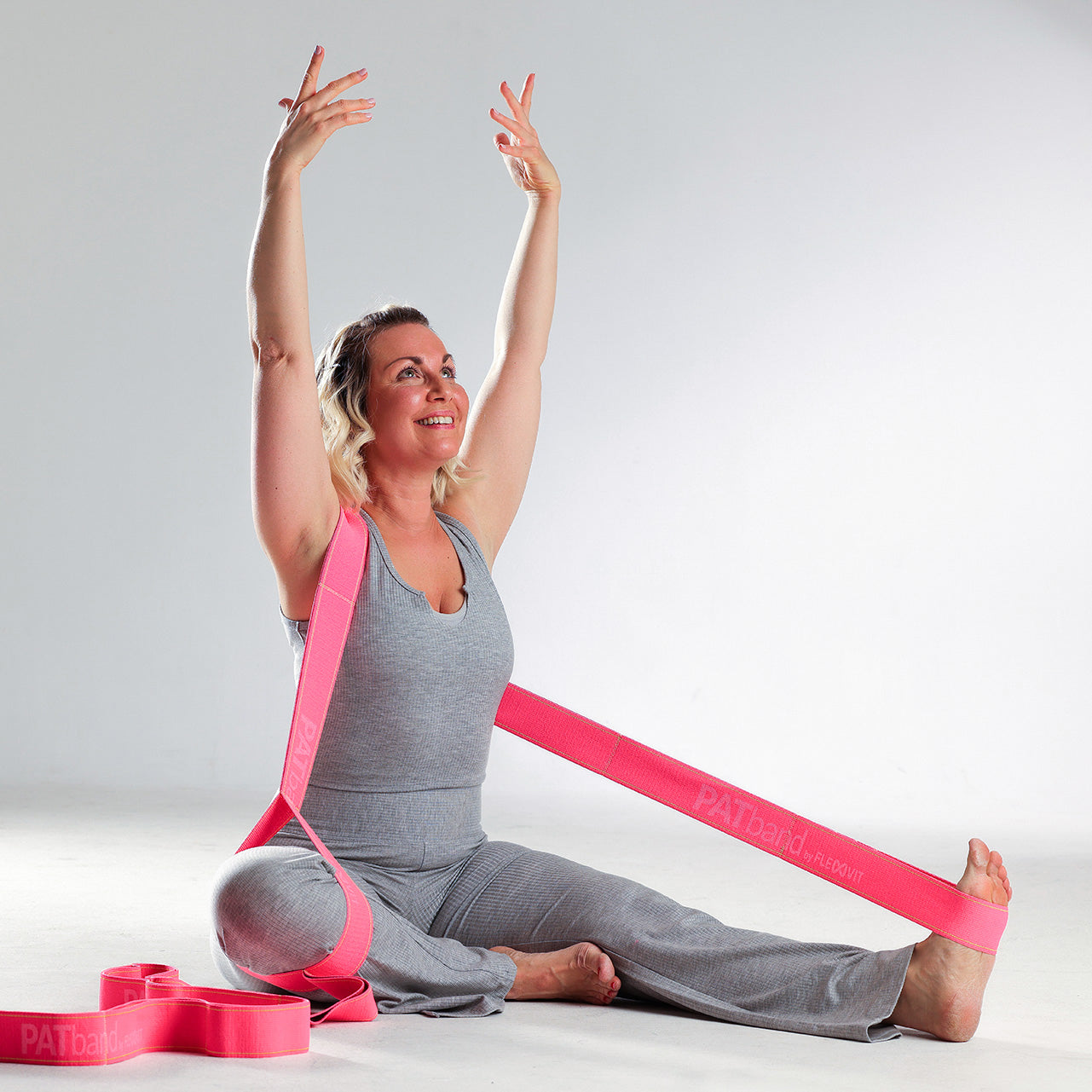 Elastic resistance band for yoga and pilates
Find out more about our Yogaband
Our Yogaband is designed with an optimal level of tension to provide just the right level of resistance for yoga practice.

This resistance allows you to target your muscles more effectively and work across multiple body axes. This allows you to perform postures more precisely and get into (and out of) more complex positions with ease. The resistance band also teaches you to target the right muscles, so your yoga practice is not only safe but also more effective.

With our PATband you can experience yoga in a whole new way, as you effortlessly combine it with functional training. The band's perfectly tailored resistance allows you to improve your general well-being, strength and flexibility in an innovative and exciting way.
This is how you train with our bands
Yoga exercises with the PATband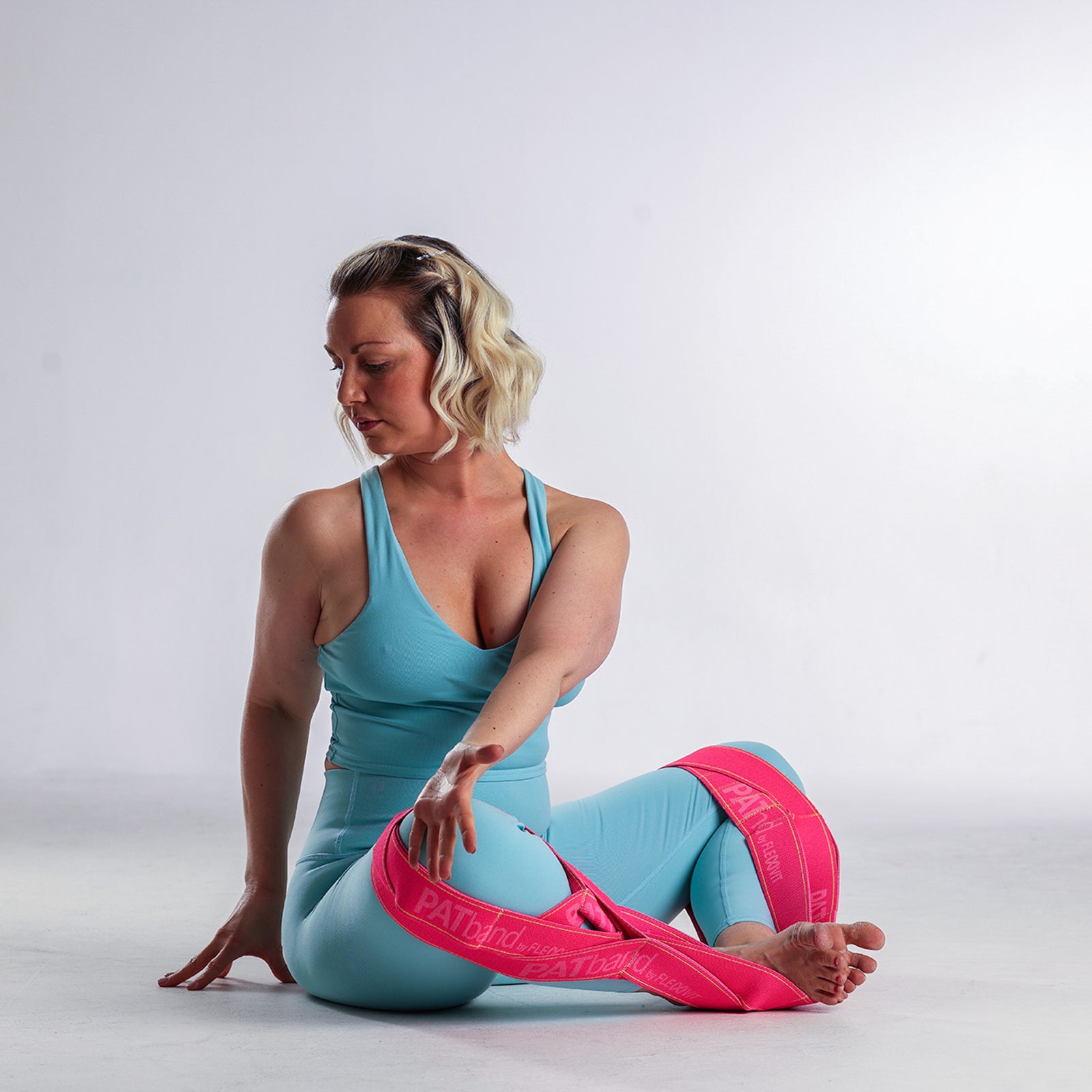 Next Level Stretching
As a yoga enthusiast, you are probably already aware of the many benefits of this ancient practice. But did you know that with the PATband you can experience your yoga practice in a completely new way? One of the benefits of the PATband for yoga practice is to help with stretching. You can use the yoga band to deepen your stretches, increase your flexibility and improve your range of motion.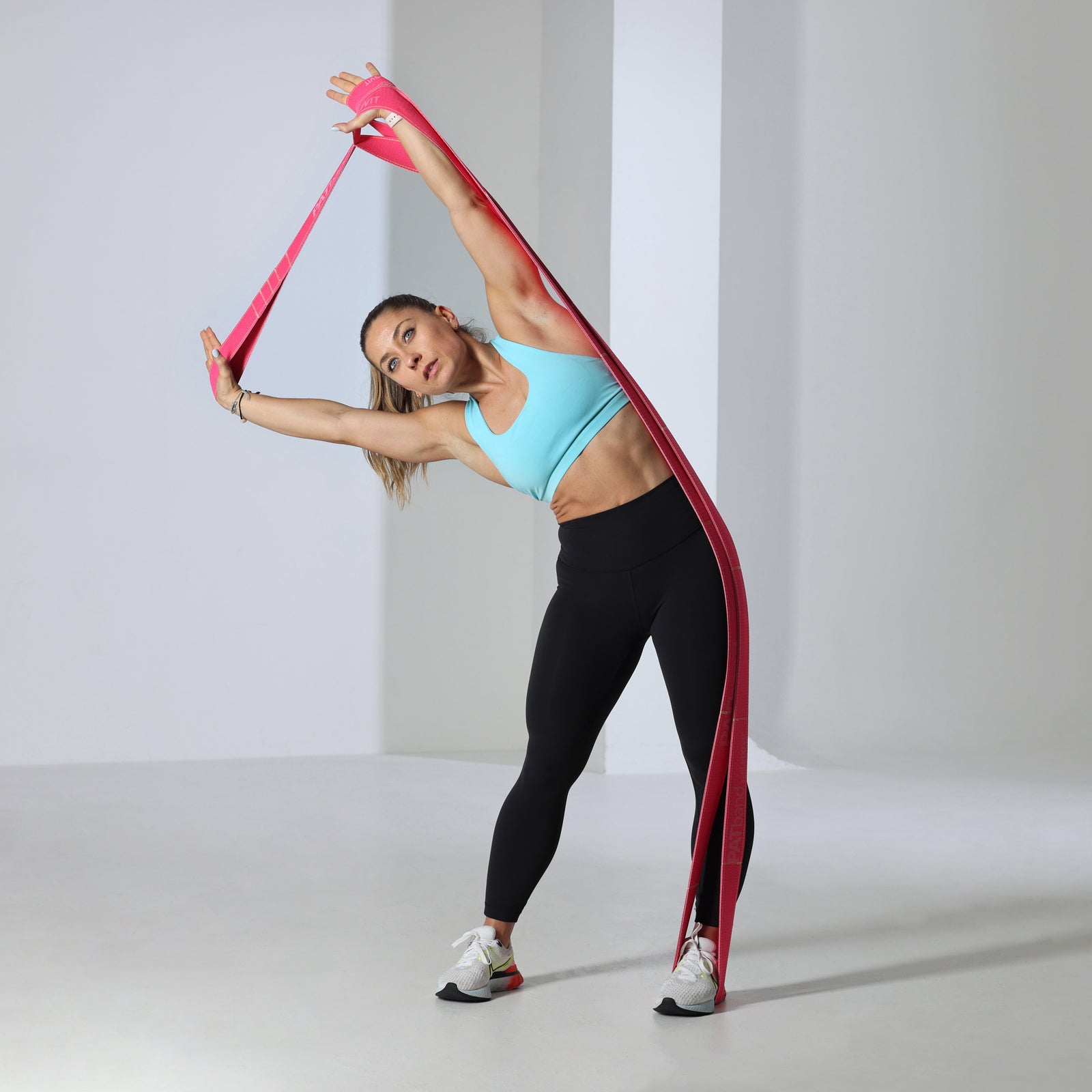 Strength and stability
In addition to stretching, the PATband can also help you build strength and stability. By adding resistance to your movements, you can challenge your muscles and use them more effectively. This also helps you gain better body awareness, which allows you to hold your poses longer and with more ease.
Versatile in use
Another advantage of the PATband is its versatility. You can use it to improve a wide range of yoga poses, from standing poses and twists to backbends and poses that require a lot of balance. As a trainer, the PATband can also serve as a pleasant tool to help the trainee gain more awareness and perform exercises more accurately.
That's what our customers & partners say
Carsten Effertz
We use the FLEXVIT bands in our training with young talents. Ideal for training. Easy to use and can be used anytime, anywhere.
Tanner Speed ​​Academy Gothenburg
Max Hauser
The best quality bands: last the longest and don't lose tension. Pleasant on the skin during training. A small gym for on the go.
Head Coach WWK Volleys, Volleyball Bundesliga
Florian Sölter
Even after several units and sometimes resin stains, they remain robust and resistant! Really great products!
Athletics coach MT Melsungen, Handball Bundesliga